Find Your Perfect Fit Our Self-Storage Units
Self-storage in Wandsworth is a convenient and reliable option benefitting domestic and commercial sectors in many ways.
When faced with the challenge of moving into a smaller home on short notice, sorting through all your belongings and decluttering your home can feel overwhelming. Likewise, individuals travelling away from their hometowns require storage units to temporarily store their items when needed. Businessmen also need to store their inventory or important documents in a temperature-controlled environment and require self-storage units in Wandsworth for a certain period.
To cater to all these concerns, Storage Accord comes with a wide range of safe and well-built storage units, so you may get your belonging stored at its units and grab them back safely when needed.
The Ultimate Storage Solutions
Covering all the features of quality units for self-storage in Wandsworth, Storage Accord serves its clients with quality services.
Diverse Range of Sizes: We offer multiple size options for storage units, ensuring you find the perfect fit for your belongings. Whether you require a small unit for a few items or documents or a larger space to accommodate your bigger furniture items and other appliances, we have the appropriate storage space.
Prime Location and Convenient Facility: Our self-storage facilities are strategically located for easy accessibility. Situated in a convenient area, you'll find it easy to reach your storage unit whenever needed.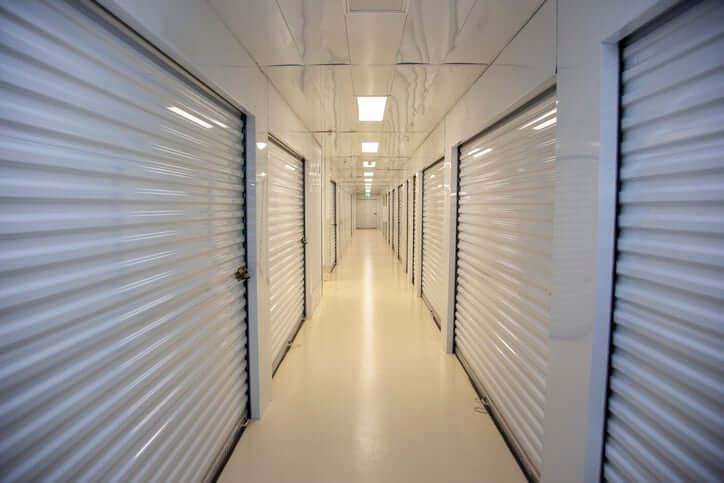 Fair and Transparent Pricing:  Striving to provide maximum value for your budget, we offer fair and competitive pricing for our storage units. With no hidden fees or surprises, you can trust that our rates are transparent and tailored to suit your budget.
Enhanced Security Measures: Security is one of the core concerns of clients; therefore, our storage units are equipped with state-of-the-art security features that fulfill all safety measures. From surveillance cameras to personnel monitoring, we maintain a secure environment.
Climate-Controlled Storage: We understand the importance of preserving sensitive items susceptible to temperature and humidity. Our climate-controlled storage units offer a controlled environment, protecting your belongings from extreme temperatures, moisture, and other potential damage.
Immaculate Cleanliness: Our local self-storage units in Wandsworth are regularly cleaned and maintained to ensure a fresh and hygienic space for your belongings. You can rest assured that your items will be stored in a clean and well-maintained facility.
Insurance Options for Added Protection: Despite advanced security measures, we also offer insurance options to cover any losses., granting you peace of mind that your possessions are financially protected against unexpected events.
Customised Storage Units, As Requested
Storage Accord has taken a step forward by prioritising your convenience and providing customised storage units. Our commitment to personalised storage solutions means we go beyond offering standard unit sizes.
Whether you need a small unit for your items or want us to arrange a spacious one for your requirements, our team will serve you with a customised storage unit and demonstrate our commitment to adaptability, flexibility, and customer satisfaction.
Affordable Self-Storage in Wandsworth
Providing market-competitive services with budget-friendly packages is one of our priorities. When it comes to self-storage unit cost, our well-maintained storage units are available at affordable rates so that the clients can benefit from maximum facilities at a reasonable cost.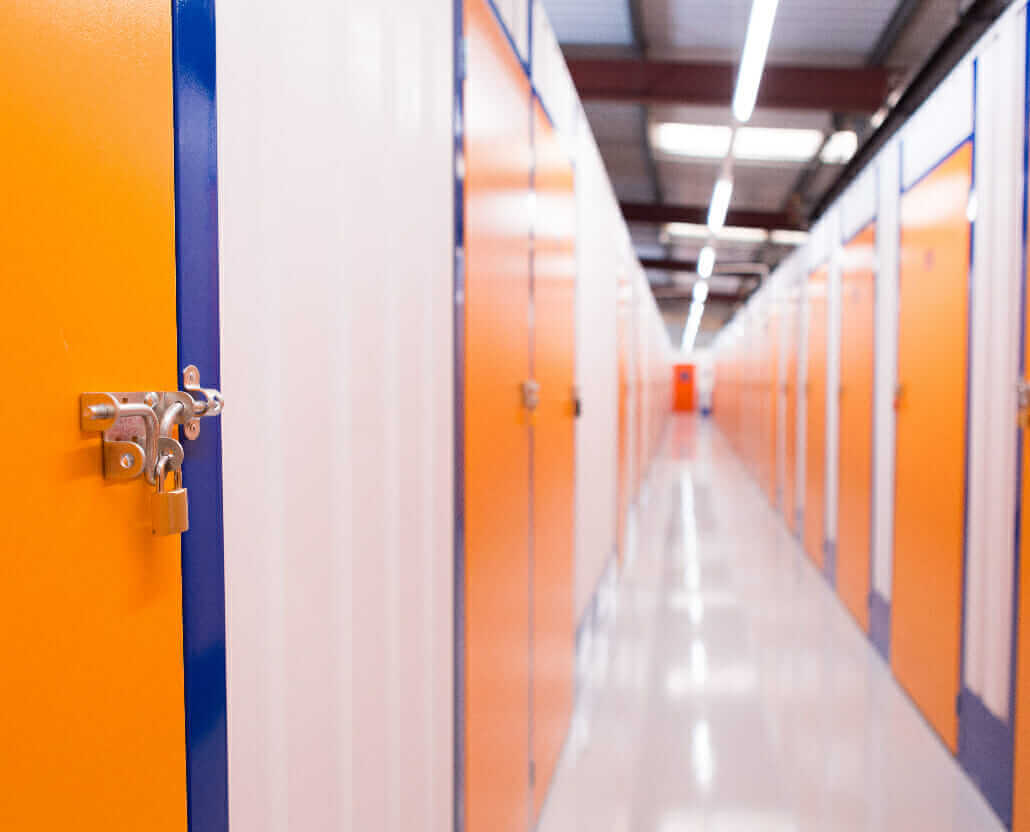 FAQs
What kind of items can I store at your facility?
At our self-storage facility, you can store a wide range of items from your home or business. Whether you need to store furniture, books, clothes, car, motorcycles, or inventory, you can store all kinds of items.
What is meant by a climate-controlled unit?
A climate-controlled unit regulates temperature and humidity levels, giving suitable conditions for storing various items. Our units have well-maintained heating and cooling systems to prevent any kind of freezing, humidity and overheating.
Can I access my storage items at any time?
We offer 24/7 access to your stored items for your convenience.
How do you handle pest control at your facility?
Our storage units are clean, pest free and airy. We take proactive measures to prevent rodent and insect infestations regularly. Our facility undergoes regular fumigation and pest control treatments to ensure a pest-free environment.