Storage Accord brings you quick and untroubled commercial removal. We handle everything with care, offering you a smooth experience.
We are committed to providing you with professional and reliable commercial removal services at an affordable price. With our capable and skillful team, you can sit back and relax as we undertake the entire process of your move.
We are gratified to be one of the most trusted commercial removals companies. Whether you are in need of a local removal service or you want to step outside your city; our team is here to help. We are just a call away.
Handling Everything with Care
Storage Accord is a lot more than just a removal company. We are experts in the field. We can help you in commercial relocation, ensuring that moving your office becomes a seamless and stress-free journey for you.
Whether you are a large enterprise or a small business; we are here to help. With years of experience, we have great command over commercial removals.
From packing to loading and from moving to unpacking and arranging everything in your new location; Storage Accord is a complete package for moving your office to a new place.
We promise that every aspect of our commercial removals services brings you nothing else but peace of mind.
Dismantling and Assembling All Items for You
Whether you want us to dismantle smaller items or bulkier ones; our team stands out in doing it all. Being one of the most trusted commercial removal companies, we follow a specific work standard and abide by it. We dismantle and arrange all types of items for you.
from heavy office furniture to bulky types of equipment and machines; you name it and we can take care of it for you.
With an extremely high level of professionalism and assurance of high-quality outcomes; Storage Accord never fails to impress its customers.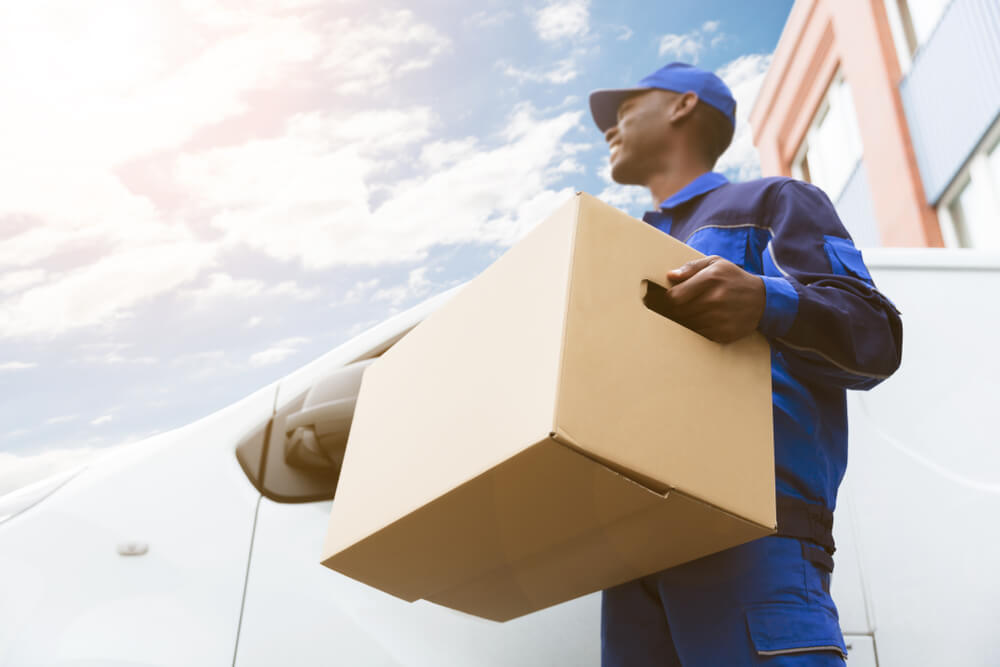 Get a Free Quote
We offer free, non-obligatory quotes to all our clients. Give us a call and we will get back to you, with a quotation for your specific move.
Come, Meet Us
Come and meet our team of experts. Discuss your commercial removal requirements with us and we are happy to help you out.