Furniture removals may seem like a mundane task as it involves proper packing, loading, and unloading of furniture. Whether you're downsizing, upgrading, relocating, or rearranging your furniture, removal services can save you time and effort.
At Storage Accord, we offer customised furniture removal services to meet each client's specific needs. You can choose from a range of our services, including packing, loading, unloading, unpacking and transportation, to enjoy a smooth move. For your ease, we develop a comprehensive plan that suits your budget and timeline. Connect with us, get a quote and let us serve you best.
Advantages of Furniture Removal Services
Assist You in Save Time: Our furniture removal company can help you save time by handling the entire process of packing, loading, unloading, and unpacking your furniture, which allows you to focus on other essential aspects of your move.
Free You from Any Stress: Moving can be a stressful experience, but working with us can help you alleviate some of that worry.
Prevent Injury: We have the tools and equipment to move heavy items safely, reducing the risk of injury.
Protect Your Belongings: We use proper packing materials and techniques to protect your furniture from damage during transit.
A Cost-Effective Solution: It can be cost-effective in the long run. You do not have to pay separately for packaging material and transportation as you get all these benefits in a comprehensive package.
Provides Insurance: Our furniture removals company offers insurance coverage for your belongings during transit, providing added protection and peace of mind.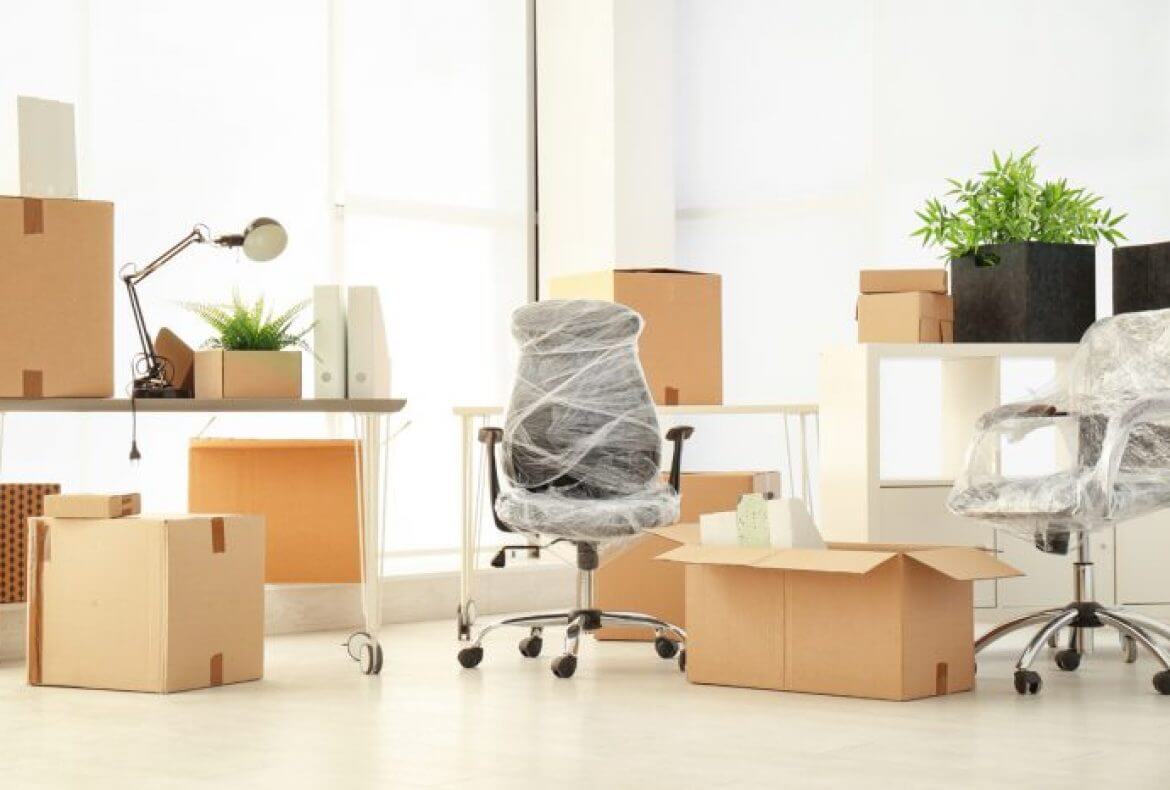 Get to Know Our Work Criteria
We Plan: We strategise and create a comprehensive moving plan tailored to our client's specific needs and preferences.
We Remove: Our experienced movers carefully disassemble and pack furniture and belongings, ensuring safe transportation and delivery to the new location.
We Move: We efficiently transport and reassemble the furniture at the new location, providing our clients with a hassle-free and seamless moving experience.
Make it Affordable with Storage Accord
The cost of furniture removal in the UK can vary based on numerous factors like the required distance of the move, the amount and weight of the furniture being transported, the type of service required (e.g. full-service or self-pack), and the time of year.
On average, a full-service removal for a three-bedroom house in the UK can range from £400 to £1,000. While a smaller move, such as a one-bedroom flat, can cost between £200 to £400. For self-pack moves, where the individual packs and loads their belongings, the cost is typically lower, ranging from £100 to £500.
It is worth mentioning that these are just average estimates, and the cost can vary significantly depending on individual circumstances. Therefore, connecting with us and getting a quote before moving forward is recommended.
Our Other Exclusive Services
Apart from offering furniture removal services, Storage Accord deals in:
House Removals: We have the expertise and equipment to move even the largest and most fragile items, making your move efficient.
Storage Solutions: Our secure and climate-controlled storage facilities are perfect for your storage needs. We offer a range of storage options, from short-term to long-term, to suit your specific needs and budget.
Man and Van Service: Our man and van service provides a cost-effective and flexible option for small moves or deliveries.
Rubbish Clearance: We offer a comprehensive rubbish clearance service, disposing of your unwanted items in an environmentally friendly manner.
Packing Materials and Services: Packing can be daunting, but our packing materials and services make it easy. Whether you need packing for a full house or just a few items, we provide high-quality materials and expert packing services.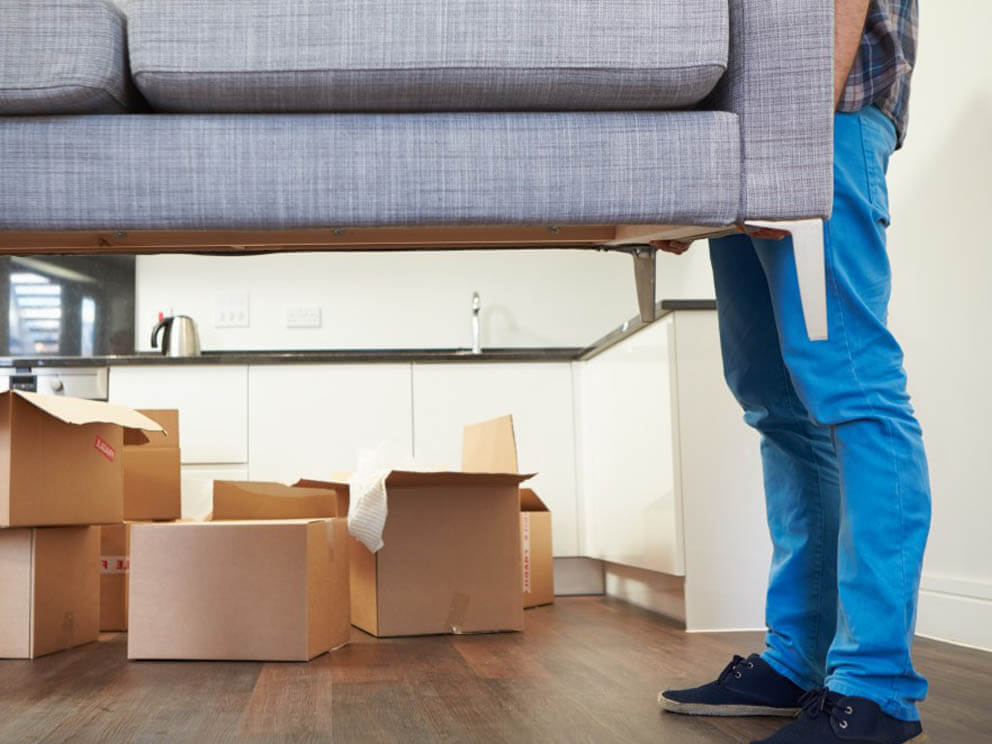 Remove Safely with Us
At Storage Accord, we understand that every move is unique, so our expert staff is trained to handle all the details of furniture removals with precision and care. Our team takes the time to understand your specific needs and provides tailored solutions to ensure smooth and affordable furniture removals. We relocate you nationwide and abroad, providing safe long distance furniture removals.