Storage Accord: We Take the Stress Out of Your Removals
Whether you are moving to another city or shifting next door, without the help of someone, it is highly taxing. You not only need assistance in loading and unloading your belongings but also in packing.
In plain words, it can be one of the most stressful experiences. There is much to arrange and plan. But you don't have to worry as our removals Wimbledon services will take all the stress away. We are professional and dedicated in our work and will ensure that everything runs as seamlessly as possible from beginning to end.
How We Can Help
Moving is emotionally draining, but it does not have to be. Whether you are moving for financial reasons or a change in environment, hiring our removal services in Wimbledon is always a good idea. We will make the whole removal process easier, providing you with the ultimate peace of mind.
We are Experienced and Have the Right Expertise
Storage Accord is a trustworthy removals company in Wimbledon with vast experience in this field. During removals, hiring someone with the right expertise is essential to make the process efficient and quick.
Our team at Storage Accord has everything you need under their belt to move all sorts of boxes and items. While we handle the work, you can sit back and relax, knowing that your possessions are in good hands.
Quick and Efficient
Our team is incredibly efficient in house removals Wimbledon, meaning we will get the job done within time and with minimal disruption. At Storage Accord, we have enough hands to complete your removal within minimum time, no matter how big the move is.
Fully Insured
We understand that some items are delicate and fragile; therefore, we not only pack them but also transport them with utmost care. If something breaks, we are responsible for the damage. Moreover, our company is insured to compensate the public for any damages, so you don't have to worry about anything.
Packing and Packing Material
Storage Accord offers quality supplies and materials while providing home removals services in Wimbledon. We know which packing supply to use for each item.
Right Resources for Your Removal
We provide all the tools necessary to make your move simple and hassle-free, including specialised vans, packing supplies, and storage facilities, in addition to specialised equipment. This means you won't have to worry about renting a car or van from a friend; Storage Accord has covered you.
Pocket-Friendly
Most homeowners think that hiring a removal service will cost a fortune. However, that is not true; hiring professionals for house removals Wimbledon is a budget-friendly option. We have the right tools, conveyance, and manpower to make your removal as smooth as possible. We assure you that our house removals costs in Wimbledon will not burn a hole in your pocket; in fact, it will prove to be a cost-effective option in the long run.
Efficient Planning Approach
Being one of the most reputable companies of home removals in Wimbledon, we are proud to say that with our significant experience, we have plentiful knowledge to make your house removal stress-free.
Our team meticulously plans the entire process and we know how to organise and carry out a stress-free, easy, and effective home transfer, ensuring the best house removals Wimbledon services.
Get a Free Quote
Before making your decision, you can get a free, no-obligation quote from one of our representatives.
This way, it will be easier to make a decision for you.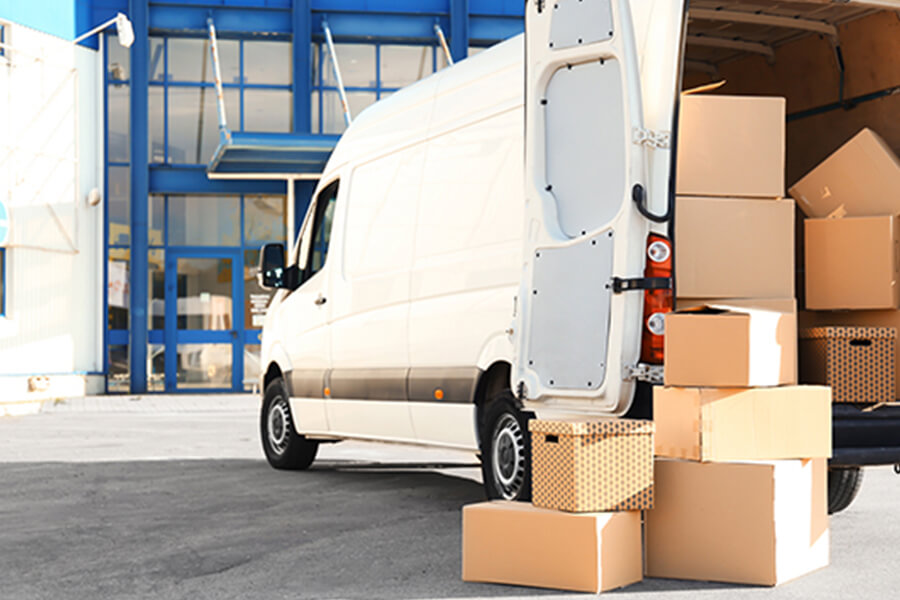 Storage Accord: The Right Removals Company
Our team guarantee a seamless move for households, individuals and businesses.
We provide a moving coordinator to each of our customers to make their move as efficient as possible.
Regardless of the size and condition of the move, we provide effective, affordable house removals in Wimbledon.