Moving house in Surbiton can be quite an experience as you juggle various tasks simultaneously: You get your new home address registered at several places, such as your workplace, post office, school, etc.; you stress about the house removal plan and the disassembling, packing and reassembling of your items that comes along with it. And while you may intend to undertake all the tasks on your own, there is a great likelihood of some mishandling, chaos, and injury, not least the loss that accompanies all such scenarios.
To address all these concerns, efficient and affordable house removals in Surbiton are what you would need, which involve thorough planning, organisation, and execution of the entire process to let you be in complete comfort and handle other chores that need your immediate attention.
Removals & Storage Accord is a company offering exclusive removal services in Surbiton. We have a dedicated team of professionals coping with all challenges associated with home removals to ensure quick and safe removals in Surbiton.
How Do We Move You Systematically?
A house removal company in Surbiton can be of great assistance in:
Conducting a Pre-Move Survey
Aware of the significance of proper planning for an organised removal, we conduct a pre-move survey via a trained consultant mover. This survey gives us an overview of the time required, items to be moved, and your requirements. Thus, we plan accordingly and decide on the number of movers, vehicles, packing supplies and materials, and the date and time. In brief, a pre-move survey paves the way for efficient house removal.
Checking Access of Vehicle
While it may seem something secondary, it saves both the homeowner and company movers from a great hassle. Visiting your previous and new home gives a clear picture of both sites; we understand about parking restrictions, the type of vehicles required and the manpower needed to complete the removal.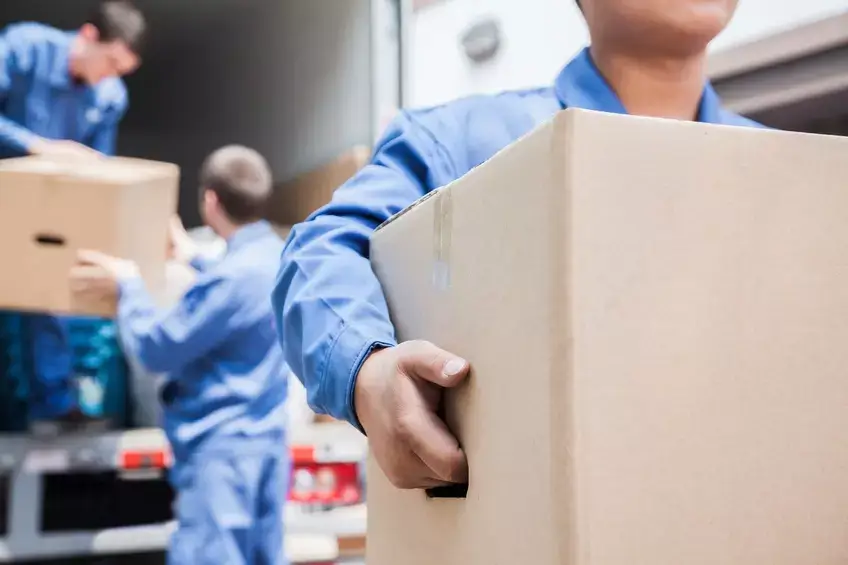 Asking About Your Schedule
We organise your move only after we have decided on the schedule; additionally, the moving cost may vary at different times of the year so by knowing your schedule, the moving company can give you an exact idea of the applicable cost.
Offer You Quality Packaging Material
Each house item, comprising wood, glass, porcelain, and plastic, requires specific packages for their safe transport. We, therefore, provide multiple packages of varying sizes to contain and safely move your goods.
After the move is complete, our expert movers unload your goods, unpack all of them and reassemble them at your destination, saving you from a lot of chaos and stress.
Allocate a Move Manager
We understand the significance of constant communication during house removals; therefore, when you book our home removal services in Surbiton, we allocate you a move manager who is the focal person for communication and answers your every concern throughout your relocation process.
Our Hallmarks
National and International Services
To facilitate our clients, not only does Storage Accord offer exclusive services throughout the UK but also deals with international removals in other parts of Europe like Belgium, France, Holland and Germany.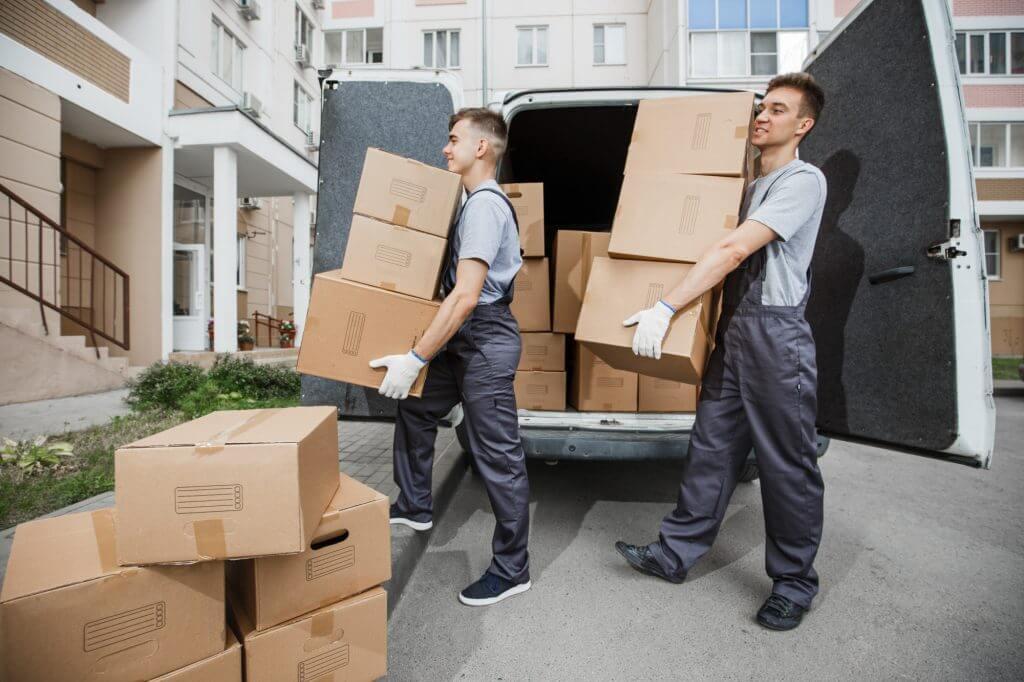 Certified
We are a proud member of Checktrade.com, which reflects the quality of our services fulfilling market standards.
Free Quote
Making a feasible plan is vital for efficient house removals in Surbiton and for your ease, we offer free quotes with just an email so that you may get an estimate about house removal costs in Surbiton.
Insured Services
Although our professional staff takes special care to move your belongings safely, still we provide insured services to compensate for any damage during home removals in Surbiton.