Before your big move just turns around the corner; book our house packing services Fulham, to ditch the hassle and stress.
Moving an entire house can be daunting. But not anymore, with Storage Accord.
Here, we promise to make your home moving experience smooth, quick and easy. With our professional packing services, you can just sip on your coffee and wait for us to get done with everything.
Storage Accord is here to make life easier for you.
Don't Put your Valuables at Risk
Poor packaging puts your valuables at risk. But with our packing services in Fulham, you can stay free from it.
We have the highest quality packaging materials and a team that understands packaging as no one else does. Our house packing services Fulham will help you stay free of stress as we pack your items with utmost care and in high quality materials. We limit all types of damage risks to ensure that everything reaches its new destination, in its proper shape.
Trained and Professional Packing Services
When you hire our packing services Fulham team, you are signing up for professionalism and highly skilful work.
At Storage Accord, our main priority is our client. We work beyond normal measures to ensure 100% customer satisfaction.
We have trained our packers to ensure that they are highly capable of providing professional packing services to all. From picking the right materials to packing your items like a pro, within a short time; we are your best bet, to experience a smooth house packing in Fulham.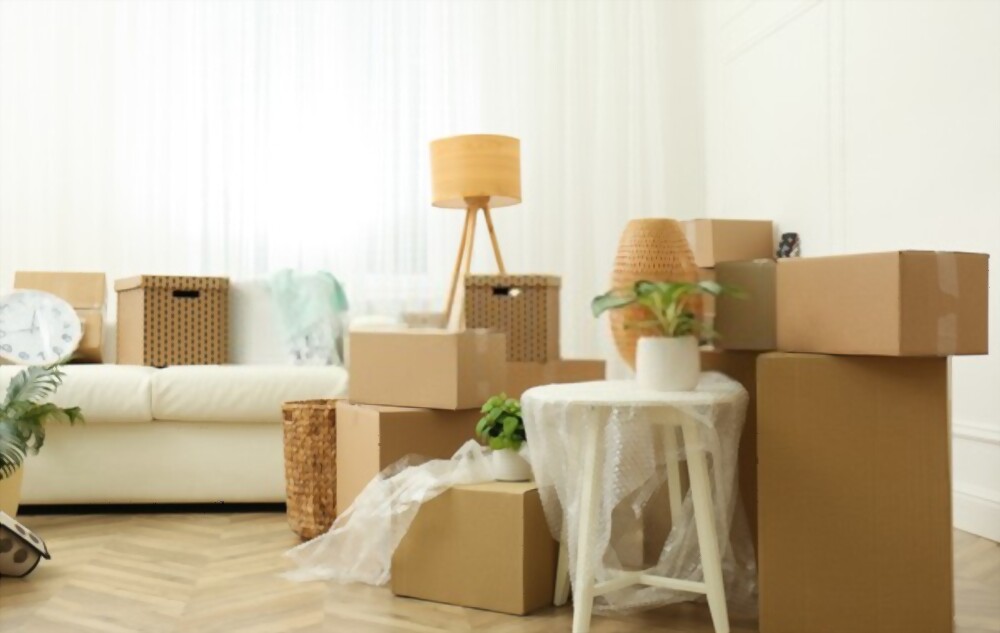 Affordability with Quality we are the Packers you need:
We understand that moving to a new place is quite a big investment. But with us, you don't have to worry about it either. We bring you the most affordable packing services cost ever.
We aim to make moving an easy and seamless experience for you. Then why let price be an issue? Our packing services cost will leave you feeling light and comfortable. At Storage Accord, you get quality but with affordability.
How to Book Our Professional House Packing Services Fulham:
Working with us is smooth. No hassle. No stress.
You can request a home packing service over the call as well. If you want, you can visit us too. We are open.
You can either book our house removals and packing tools at your doorstep or meet with our team of house packing services Fulham to discuss with them. We completely understand the need of feeling comfortable with the team you have to work with.
After a site survey, to have a look at the items that have to be packed and moved, we offer you a price quotation. If you are okay with it, we can continue to begin with your house packing.
We are Insured at Storage Accord
To make our house packing services in Fulham, completely safe for you all, we have provided insurance to our entire team.
Each one of our packers and movers is insured. You can be at peace while we work at your home. Any mishap is already taken care of!
Additional Moving Services
We not only offer packing services in Fulham but also help you move and unpack at your new home. You can always add up to your services and take our complete package.
Our team has been striving to make house packing services in Fulham, easy and seamless. To bring the best to you only; we offer complete removal packages for all. Choose according to your requirements.
Get in Touch and Schedule your Move
Give us a call and book your house packing services in Fulham, with us.
We will schedule your move, according to your needs. Let us know what you require and we are here to fulfil it for you.