Understanding Self-Storage Richmond Services
A self-storage is a facility utilised by homeowners, business owners, military personnel or renters to store away their extra belongings. They may store furniture, clothes, sporting items and much more.
Small or large businesses can use the space to store office furniture, records or other business supplies.
Conversely, a storage unit is a space outside your commercial or residential premises solely used for storage. They come in several shapes and sizes, and you can rent one according to your requirement.
Providing the Best Storage Solutions in Richmond
Whether you are moving to a new house or extending the existing one, scratches, dents or even dust are things you don't want to see on your possessions, whether they be furniture, antique objects, or other delicate items.
In other instances, you may want cost-effective solutions to store your inventory, equipment, or tools if you run a business.
Either way, storage solutions in Richmond serve to provide a safe and clean space to store your valuables and items. Once the removal or extension is complete, you can remove and restore your items.
A Safe Space for Your Equipment
Commercial storage units in Richmond offer a safe space for those businesses and individuals who use particular items or equipment on a seasonal basis.  You don't have to keep them if they are not required for active service; stow them away in storage rental in Richmond.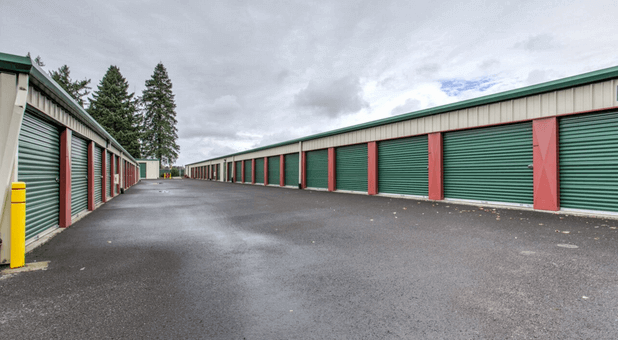 We Keep Your Belongings Safe and Secure
At Storage Accord, we provide storage units in Richmond; whether you need to store business or personal belongings, we have storage units of all shapes and sizes so that you can store anything with peace of mind.
Our team aims to keep your belongings secure in a temperature-controlled environment so that your inventory, furniture, or even confidential documents will not get damaged.
You can access storage facilities in Richmond at any time. However, easy access does not mean anyone can enter your unit. We have CCTV cameras installed at the premises, providing the highest level of protection.
What are the Reasons for Renting a Self-Storage?
You may accumulate many things that do not fit in the house, and storage places in Richmond will allow you to declutter your space without sacrificing the extra space at your premises.
Here are the primary reasons you need to rent one:
Some people travel a lot and cannot take their belongings everywhere. For them, Storage Accord provides efficient storage solutions Richmond services; you can store your items knowing that they are in safe hands. Even if you plan to extend your vacation or trip, you can always rely on us as your item's safety is our goal.
A new-born baby means you will need extra space in your home. To put your unnecessary items, you can rent local storage units in Richmond, so that you can have enough space to place the additional baby items in your house.
Business owners or entrepreneurs hire storage rental Richmond as they usually need extra room to keep their inventory. Instead of renting a bigger office, they use storage units to store their supplies.
If you are a college student and want to store your things for a long summer break, you can use a storage space in Richmond as it is the more convenient and efficient way than shipping them back home.
You must store your things in a safe space to renovate your house. You can use large storage units in Richmond, and once your belongings have been temporarily removed, your workers will have a larger area to work. You can return your furniture once all the work is finished so you can redecorate your remodelled home.
Choose a Size Based on Your Needs
We have dealt with many clients at Storage Accord, including business owners and entrepreneurs. We know that each client has their own needs and requirements. Therefore, we provide storage units of each size and shape. This being said, storage unit cost in Richmond will depend on which size of storage unit you are renting.
Budget-Friendly Storage Units Richmond
Storage Accord provide affordable storage in Richmond so that anyone can rent accordingly. We also offer flexible payment methods. You can pay for the full days you want to use the storage for, or you can choose to pay monthly.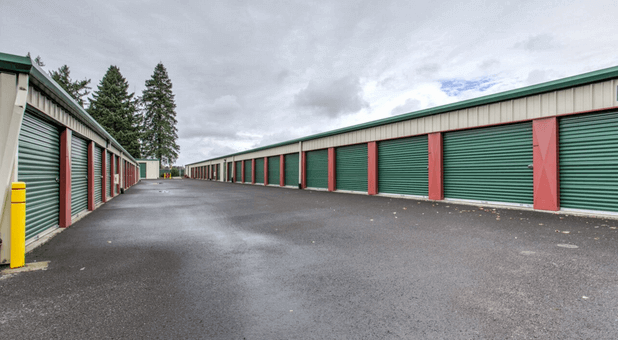 How We Work
Storage Accord offers around-the-clock service to cater to all your self-storage Richmond queries and needs.
If you want to extend the duration of utilising our storage units, simply email us.
Contact us, state your needs, and our team will deliver.