Storage Accord: Furniture Removals with the Right People
One of the most significant life events is moving. Everyone moves at least once in their lifetime. Even if it's a complex task, picking the right furniture removals Putney company can simplify it. A reputable mover can carefully move your furniture, assisting you with relocation without risk or hassle.
Our goal at Storage Accord is to give each valued client a satisfying experience by providing premium furniture removals service in Putney. We can assist you with a hassle-free move anywhere you are going—across the street or elsewhere in Putney.
How Our Furniture Removal Team Surpasses Others?
If you believe your friends or relatives can assist you in moving your furniture, you will eventually realise they may only be increasing your effort and hassle. And to reduce both of these, you would essentially need services of professional furniture removals in Putney.
Whether you are moving next door or across the city, here is why you should hire us for your next move.
Remove the Stress from Your Furniture Removal Process
There is no doubt that moving furniture is the most daunting task. You pack your belongings, organise them, label them and then figure out how to move them to your location, including heavy furniture.
In such circumstances, our team is here to assist you with excellent customer service, making your removal as smooth as possible.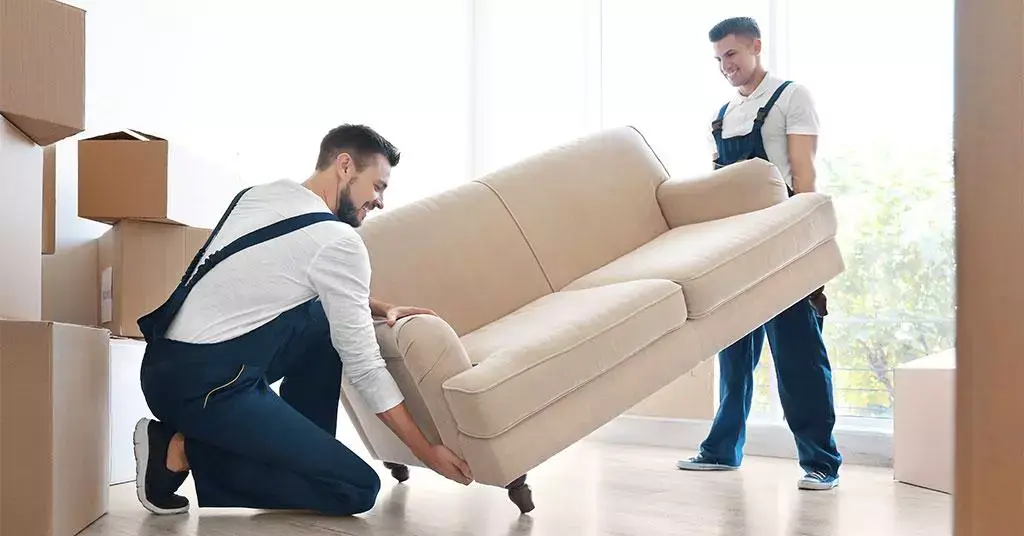 We Are Fully Equipped
One of the great benefits of hiring Storage Accord's furniture removals services is that we have the right equipment and tools. When we remove your furniture, we will have our equipment, such as straps or dollies, so you won't need to hire or borrow one from friends or family. As a result, we are efficient in our work and will get the job done without a hitch.
We Employ Expert and Professional Techniques
Have you ever broken your items or damaged the corners of your walls while shifting something? Well, you must know how easily a situation can go wrong if not handled properly. You don't have to worry; our team is highly trained and skilled in furniture removals. Whether you have an ambassador bed, a luxurious sofa set or antique furniture, we can transport it with utmost care to your desired location.
Get Personal Safety with Us
Moving and lifting heavy furniture can leave you with an injury, backache or severe strains. You can prevent personal injuries or mishaps by hiring Storage Accord. Our team can lift and move heavy furniture without breaking a sweat, making the removal smooth and seamless.
We Are Insured
Accidents happen unexpectedly; the same goes for old furniture removals in Putney. Moving on your own implies that you would be responsible for any costs incurred due to damage during the removal.  However, this won't be the case with us; Storage Accord is an insured company that will cover all the expenses if anything breaks.
Fragile and Delicate Items Are Handled with Immense Care
Like other items, furniture is delicate and fragile, and needs to be handled with care. For this, you need a trained professional to pack and shift your belongings and other antique items carefully.
Therefore, if you care about your belongings, we are the ones to get your job done right the first time.
We Save Your Time
Moving and packing is time and effort-consuming. But with us, you don't have to worry about taking off from the office or buying packing materials or supplies; we will handle everything.
Dismantling and Assembling Your Furniture
Our team is well-trained and equipped with tools to dismantle your furniture. During furniture removals Putney, we will dismantle and later assemble your furniture after we reach your new destination.
Providing Budget-Friendly Service
Most people assume hiring a removal company will burn a hole in their pockets. But the truth is the opposite; Storage Accord offers affordable furniture removals in Putney, allowing for a seamless removal process.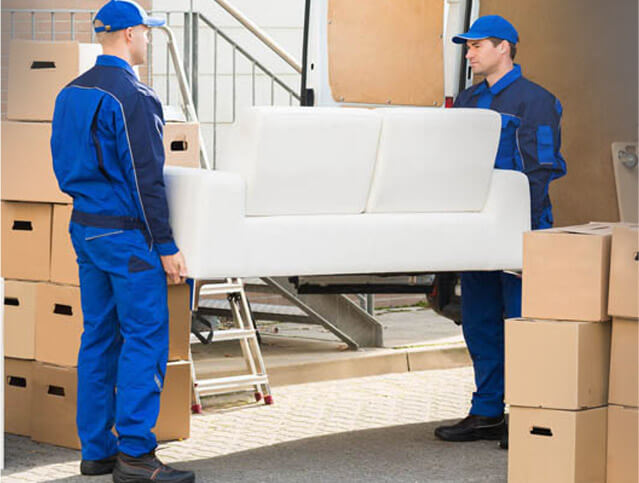 Storage Accord: Reliable and Trusted
If you are looking for a furniture removal company, look no further than Storage Accord.
We will handle the collection and transportation expertly.
We will remove the furniture like our own while offering reasonable furniture removals cost in Putney.
We guarantee that with us your move will be simpler and easier.