Whether you are looking for a complete residential relocation or you want us to pack your furniture for you; Storage Accord's house packing services are here to be your savior.
We bring you a one-stop solution from a free consultation to non-obligatory quotation and from local home packing services to the friendly staff to work with.
Professional Home Packing Services; Nothing to Stress About
We understand the stress and hassle that come along with house packing services. With years of experience, we have extensive insight into home removals and therefore, we are capable of offering services that leave you relaxed and stress-free.
We are one of the most trusted names for home packing services. Whether you need local home removal or an out-of-town one; we are here to help.
Our team is experienced and skillful in managing complete home removals. We can undertake your entire move professionally from packing bulky items to carefully handling smaller valuables and moving them to your new place.
Costs that are Hard to Find Anywhere Else
Storage Accord brings you house packing services costs that are hard to find anywhere else. We have market competitive prices that set us apart.
We always quote our clients according to the move they want us to undertake. Let us know what you want us to do and we will quote you house packing services costs accordingly. Our quotation is non-obligatory. There is no liability of choosing us after the quotation.
But we assure you, that you wouldn't find a reason not to work with us. With experience, high quality, and affordability, we are proud to be a one-stop hub for all types of removals.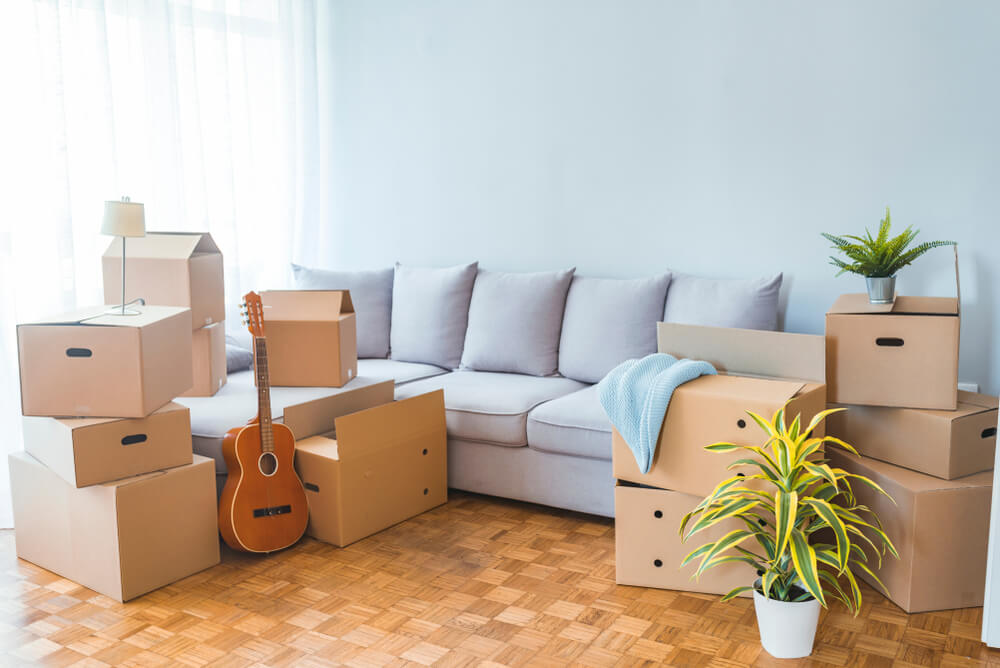 We can Move Everything
From residential relocations to office removals; simply name it and we at Storage Accord can do it. Our house packing services stand out due to the seamless and high-quality experience we deliver. With our team at work, you can sit back and relax as we curate a plan that makes moving your home, as easy as a breeze.
Contact us Today
We are just a call away if you want to hire our home packing services. Get in touch with our experts and they will guide you onwards.