Hire Services for House Removals Morden
We all know that moving to a new house can be overwhelming, not to mention exhausting and nerve-wracking. There are a lot of things that need to be taken care of before even moving to your new location.
Packing your whole house and moving it to a new location is a mammoth task. If you decide to do it yourself, this might seem easy and economical at the beginning, but you will eventually find it highly stressful and complicated. It is advised that you hire professionals from a house removals company and let them take care of this exhausting part of relocation.
If you are planning to relocate to a new address and looking for removals services in Morden, then you have come to the right place. Storage Accord is a fully licenced and insured company, providing affordable house removals in Morden. You can hire us to pack and transport all your stuff to your new home.
Why Hire a Removal Company in Morden?
There are several benefits that a house removal company can offer, some of which include:
Experienced Staff
With several years of experience in the field, our staff is capable of dismantling, wrapping, transporting and reassembling your stuff safely. They will provide you with a relaxing and satisfying experience during your relocation.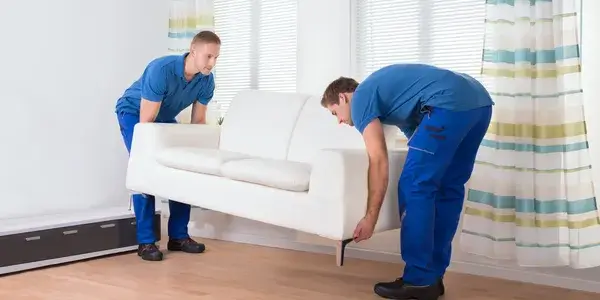 Efficient Packing
We have plenty of experience in packing and moving stuff from one location to another. Our professional staff can pack and relocate your luggage in an efficient way. Hence, hiring our professionals will minimise the risk of damage to your belongings.
Time Saving
We all know that moving is a very time-consuming and tiring task. If you hire a removal company, you can do away with the biggest task of your moving process, which saves you time to direct your attention to other important assignments.
Relaxing
Moving to a new house is a highly exacting task. When you hire a removal service to take care of the packing and moving, you feel relaxed because you know they are capable of doing the job efficiently
Reliability
Moving companies provide highly professional and experienced staff. They are well aware of how and what to do, performing their job much swiftly than other people.
Product Insurance
There is always a risk of damage or accidents when humans are at work. Storage Accord also provides insurance in case any damage occurs due to accidents or mistakes.
Rating and Reviews
Reviews are the best way to know about the reliability of any service provider. Our target is to provide high-quality services to our customers, and we have secured a 5-star rating on Google and Checkatrade.
House Removals Costs in Morden
The cost of a house removal can be different for every case because they tend to vary with respect to certain parameters, such as:
Size of the house
Location of removal
Distance
Additional Services
However, on average, for a three-bedroom house, it can cost £700-£1000 for local and £900-£1200 for a distant location.
Our Home Removal Services in Morden
House and Office Removals
Storage Accord provides full house removal services from packing your belongings and house furniture to setting it at your new location. Our experienced staff can dismantle, pack, transport, and unpack and reassemble house furniture safely and efficiently.
Man with a Van
Sometimes when you need to move some stuff that doesn't fit in your car, you can contact us to acquire our man with a van service to take care of your problem.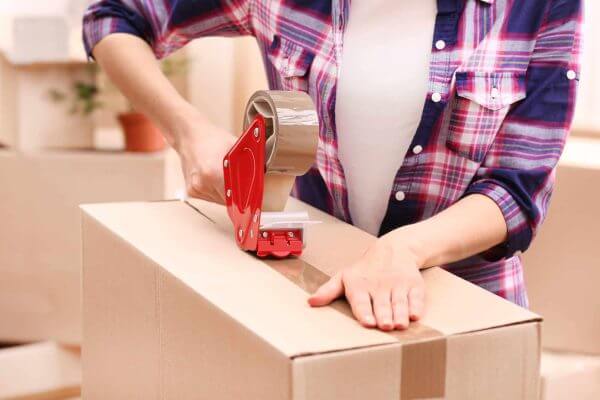 National and International Removals
We provide removal services all over the UK and Europe. If you want to move your house or office to another country, our vans can take your stuff to your new address using a ferry.
Hire Storage Accord for House Removals Morden
Years of experience in home removals in Morden.
Fully licenced and insured removals service.
We offer all kinds of domestic and commercial removal services.
National and international removals all across the UK and Europe.