Moving to a new place or city with better opportunities is exciting, but carrying the furniture and other luggage with you is stressful. It reduces the excitement and eagerness of your peaceful journey. If you're going through the same situation, we can help you with our professional and expert team of movers. We can disassemble, pack, move, unpack, and reassemble your furniture to let you move comfortably and seamlessly.
Get Professional Furniture Removals Service in Balham
We at Removals & Storage Accord have been providing reputed furniture removals Balham services to thousands of our clients. Our assistance is for all types of domestic and office removals, including packing and storing. We prioritise making your moving process as easy and convenient as possible. You can contact us if you want cost-effective moving solutions and safe delivery of your luggage to the desired destination. Let's connect!
Why Hire Experts to Move Your Furniture?
Following are the reasons why you should hire professionals to move your furniture.
Enjoy Peace of Mind: Hiring our team for removals, including old furniture removals in Balham, can save you time and energy, and provides you the peace of mind as we handle all tasks, including disassembling, packing, moving, unpacking, and assembling your furniture.
Save Time and Energy: We tend to keep your business or job routine disruption-free. Our expert packers plan and professionally pack everything, so you don't need to be present on-site.
Avoid Damages and Injuries: As expert movers, we skilfully handle and transport your furniture, ensuring its safety from start to finish. We disassemble and reassemble your items carefully to prevent damage to both your furniture and property.
Surmount Unexpected Challenges: Moving furniture can be full of unexpected challenges, from poor weather to vehicle malfunctions. But as experienced furniture removals in Balham, we're equipped to handle any situation and ensure the safe delivery of your items.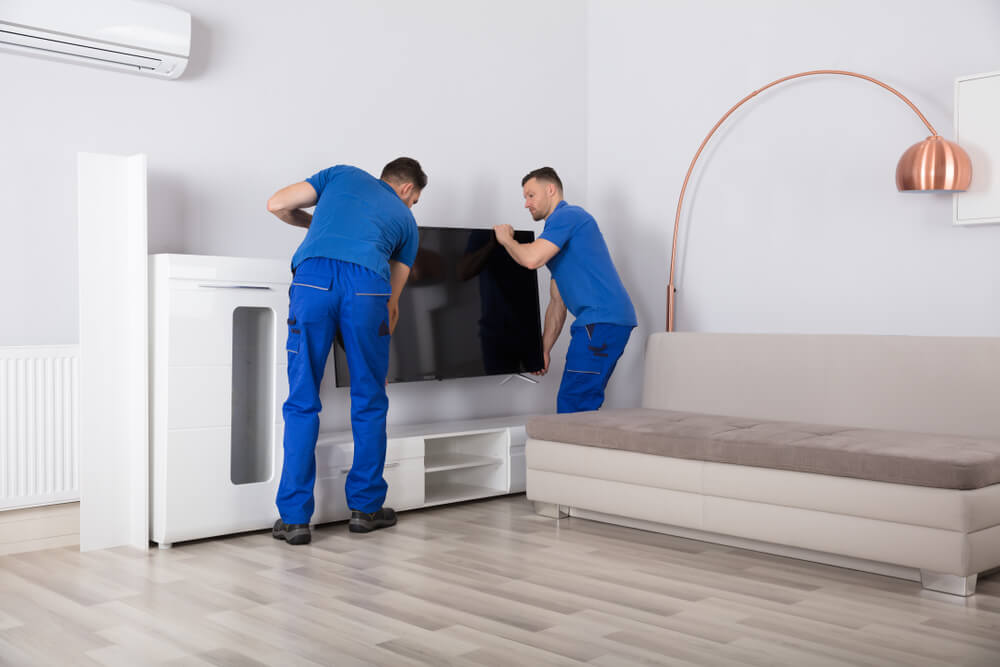 5. Save Your Money: Although some may believe hiring a moving service is costly, a closer analysis reveals that it can actually save you money. As professional movers, we've found that our services lower furniture removals cost in Balham through reduction in expenses on damages, truck rentals, etc.
Unmatched Furniture Removal: What Sets Our Service Apart?
Regular Inspection of Vehicles:
All the vehicles at our company go through regular inspections to ensure they are in good condition and can carry your furniture safely. Moreover, each van has safety blankets to protect your belongings during the move.
Public Liability Insurance:
When you book our moving services, all the services are delivered by experienced removalists that have years of experience. Moreover, all have full public liability insurance to ensure that any damage or loss is thoroughly covered.
Nobody wants to compromise on excellent customer support. Therefore, we have a well-trained customer support team where every member is friendly and helpful. They will assist you throughout the move and explain any details you need to know.
How We Move Your Furniture?
The following are the steps involved when we move your furniture from one place to another.
To begin the moving process, book our service and share your moving details with our team. They will provide a quote, and upon acceptance, we will transport your furniture.
We Plan and Prepare the Moving Process:
We plan the optimal route, provide a skilled team, and gather the necessary tools for safe and swift luggage transfer.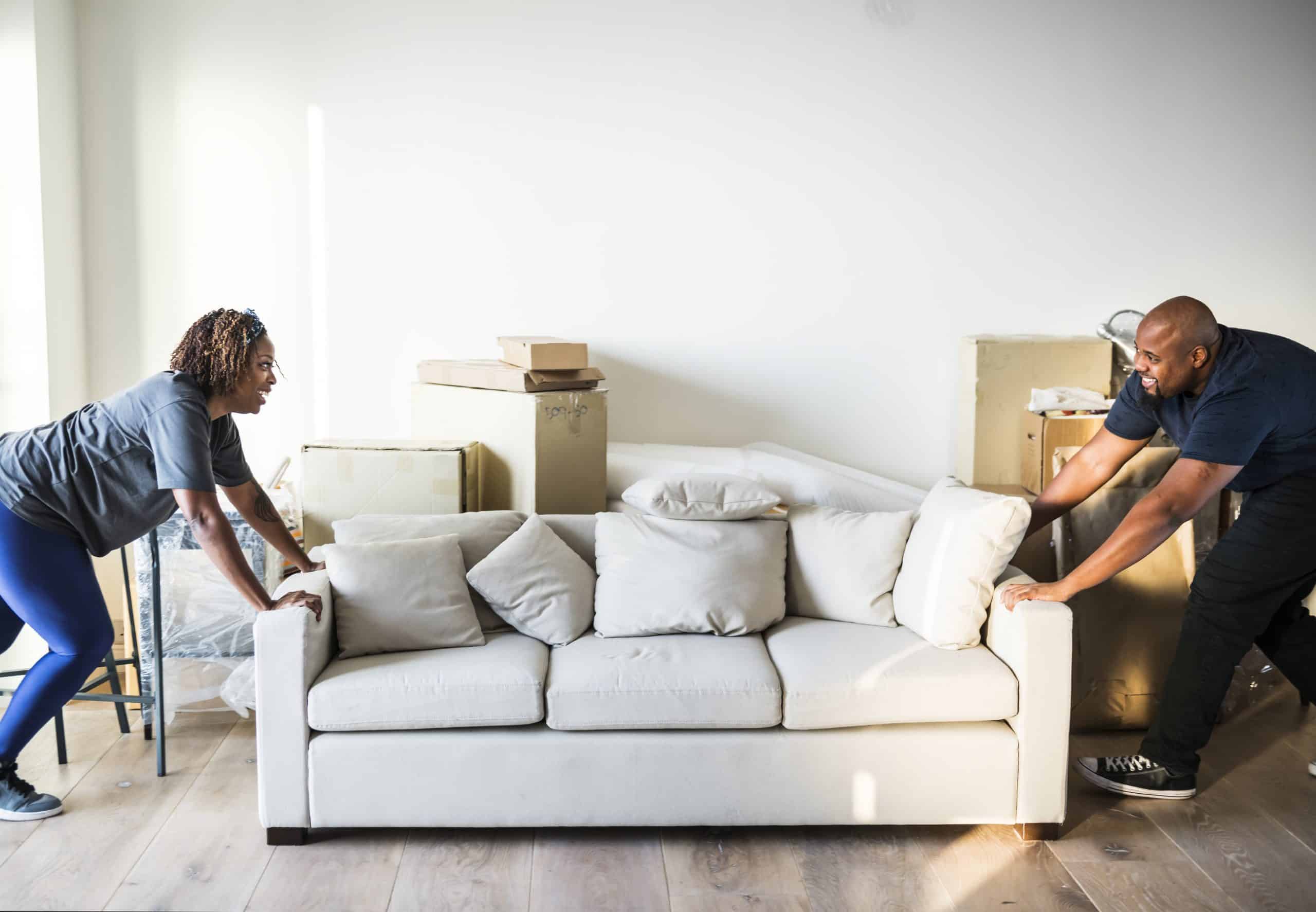 We Pack and Load Everything:
On the agreed date, our team arrives, calls, packs and loads your belongings carefully to ensure safe transportation without any harm.
We Unload, Unpack, and Set it Up:
Upon arrival at your new location, we unpack, assemble and unload your furniture with caution, avoiding any damage to your property.
Let's Connect and Move Your Furniture!
Our company, Removals & Storage Accord, is reputed for being the most professional and affordable furniture removals in Balham. We have provided moving services to thousands of clients. If you have a lot of furniture in your home which is challenging to carry and move, you can contact our team, and they will move that for you.