Best House Removals Company in Streatham
Home removals in Streatham is a hectic task demanding dealing with multiple tasks simultaneously. Removing, arranging and packing your possessions while ensuring safety seems to be tiresome and leaves you exhausted.
Storage Accord is the best solution to get rid of all this worry as our skilled and experienced staff ensures safe and quick removals without damaging your possessions. We will remove, pack, and transfer all your house belongings with the utmost professionalism and provide you with services that would surpass your expectations.
Our Services
House Removals
Whether moving as a first-time buyer or as a tenant, we have got you. For your convenience, we offer services for safe and quick home removals
Office Removals
If you are planning to relocate your office to a new location nearer to your clients, hire our services. We are always ready to offer our friendly services for your office relocation.
Storage Solutions
In case you are running out of space in your home or office and want some safe storage for your belongings, contact us.
Man and Van
Sometimes you are left with a heavy load that is tiresome to transfer by yourself. We have got you in such situations as we offer experienced staff and vehicle services to move your heavy luggage to your desired point.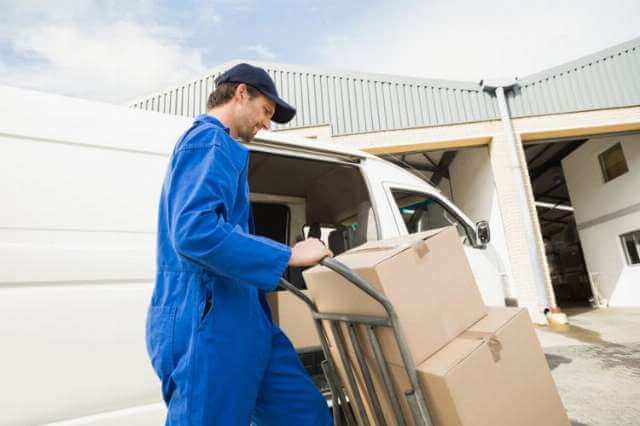 Packing Materials and Services
With a decade of experience in packaging, we have all the expertise and packing materials to pack all your items regardless of their size.
Home Removals Services in Streatham: Why Us?
Storage Accord takes pride in providing the best house removal services that are helpful to our clients in many ways.
Minimum Stress
Hiring a professional house removals company can get you rid of the hassle you otherwise have to bear during your house removal. We are experts in removing and transferring your belongings with ultimate care and you need not take pain about any breakage as your house items are in safe hands.
Cost Effective Solution
Availing of the services of a house removal company can be an economical solution as a well-equipped house removal company has all the important accessories like boxes, tapes, vans, dollies, etc., required for quick house transfers. When you hire a professional house removal company, you don't have to buy or pay for all these supplies separately.
At Storage Accord, we have got all the essentials to offer satisfactory and affordable house removals in Streatham, with services that you can rely on.
Time-Saving Removals in Streatham
Home removal services in Streatham save your precious time. The expert staff of the company manages all the chores, providing you with an opportunity to utilise your time in other productive activities.
Avoid Injuries
Managing house removals by yourself can cause you muscle pain or injury as you are not used to carrying heavy boxes, furniture items, and electronics. Calling a well-known company can save you from all these problems.
Well-Trained & Experienced Team
Storage Accord has a whole team of professionals who are well-trained and equipped with all the essential expertise to move your home safely.
Membership of Checktrade.Com
We are proud members of checktrade.com. It's a symbol of our integrity and dedication to our profession and reflects our reputation among other movers.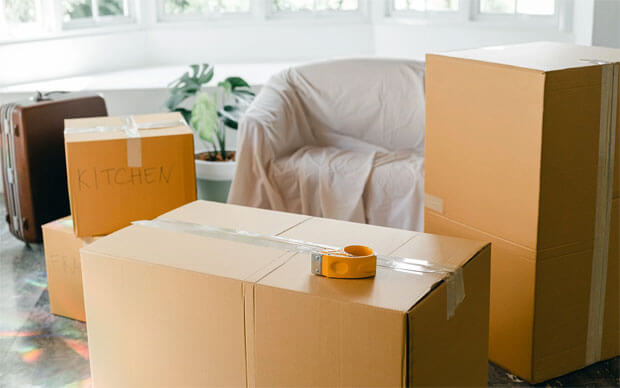 Multinational Services
To facilitate our customers, we offer home removal services beyond the borders of the UK. We offer moving services to other European destinations like Belgium, France, Holland and Germany.
Fully Insured house removals in Streatham
Although we are skilled enough to ensure safe removals, yet for maximum customer satisfaction, we have got the status of an insured moving company. So, in case of any damage to your belongings, you need not worry about the cost as you will be compensated fully.