Hire Office Removals Kingston for Comfortable Relocation
Shifting your office to a new place is particularly an overwhelming task. It is because usually it takes some flights of stairs to get your stuff to the moving truck. Moreover, offices have a lot more furniture and hardware that requires dismantling and reassembling which can really take a toll on you.
If you underestimate the gravity of moving your office and decide to do it yourself, you will soon find that you are not only far behind your schedule, but also stressed and tired immensely due to the magnitude of the task. We advise you to hire a removals company who will send their experienced and professional staff to take care of this mammoth task.
Removals and Storage Accord has been providing affordable office removals in Kingston for the past several years. We are fully licenced and insured, housing a team of highly experienced professionals who are trained to make your moving experience easy and pleasant for you. We also have secure and insured storage facilities for our clients. You can give us a call and we will send our team to your place who will pack your stuff and store it at our facility.
Handle Your Stuff with Care

Electronic Equipment

You need to handle all the electronic equipment like printers, servers, computers and other devices carefully. They are highly delicate and breakable appliances, having the tendency to get damaged during transport.

Furniture

Office furniture such as chairs and desks need to be dismantled and wrapped properly before moving to avoid any scratches and breakage during the procedure.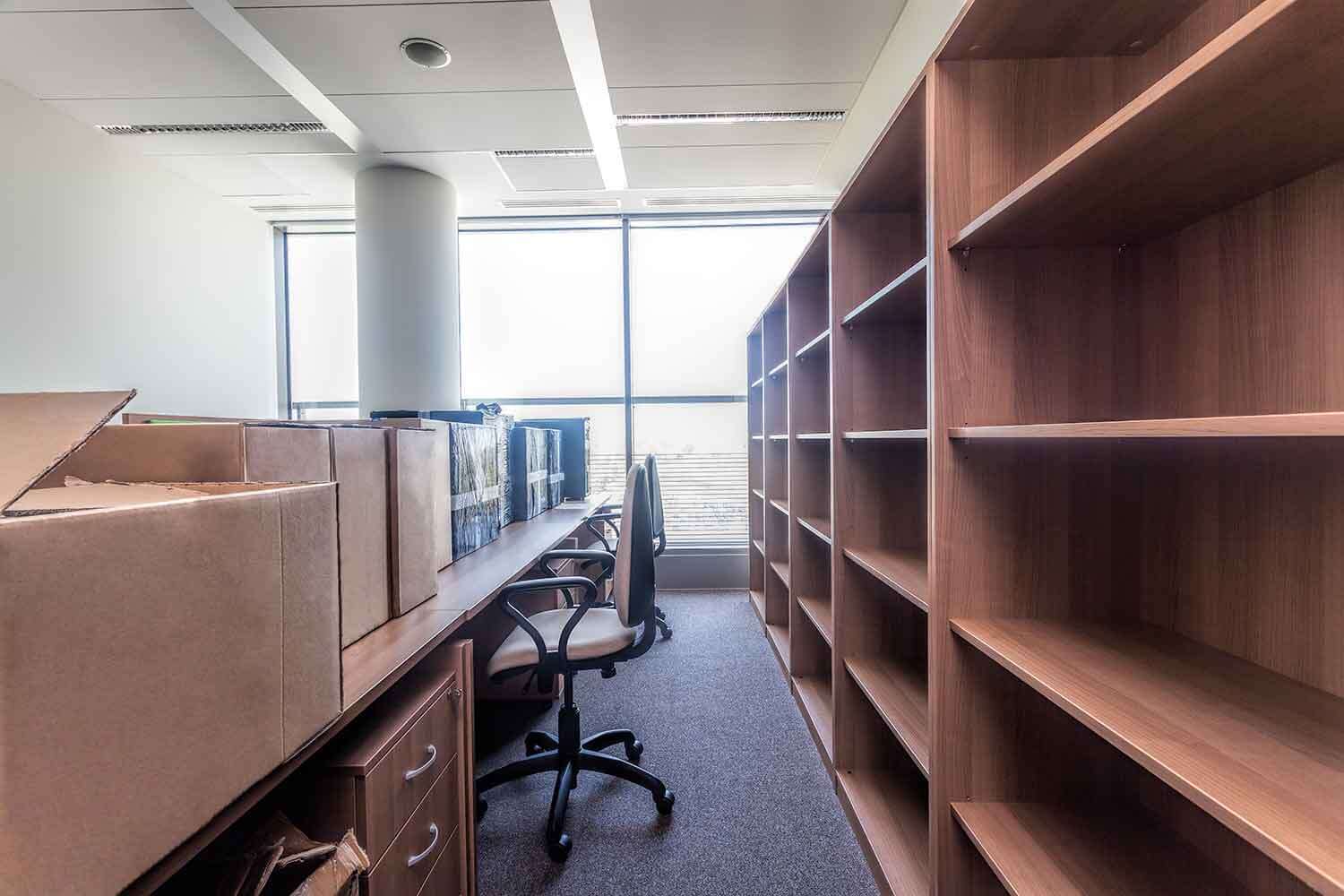 Documents
Pack your documents in an organised manner and label all the boxes so that you can reset them at your new location easily.
Fragile Stuff
Fragile stuff like artwork, glassware and antiques require special care. You will need to pack them properly and handle them with extra care during their loading and transporting.
Hazardous Materials
Hazardous materials like chemicals, fluorescent lights, batteries and fire extinguishers require appropriate handling and packing to prevent any unpleasant occurrence during transportation.
Office Supplies
Office supplies include general items like stationary, kitchenware, cleaning supplies, tonners, etc. Make sure they are packed properly and labelled for easy transportation and unpacking.
Make It Easy with a Moving Service
Save Your Time
Removals and Storage Accord have highly experienced professionals who deal with packing and moving stuff on daily basis. They are trained to work faster and save a lot of time for their clients.
Pack More Efficiently
We know how to pack and load all your belongings in such a way that all the available space in the moving truck is utilised, ensuring there is no chance of damage during transportation.
Give You Ease
Professional movers take care of all the packing and heavy lifting which means you can relax and focus on other smaller and less physically demanding requirements of relocation.
Insured Company
It is not impossible that your stuff gets damaged due to some accidents when humans are at work. But you can rest assured because Removals and Storage Accord provides full insurance in case of any accidental damage to your stuff.
End-to-End Service
Our professional staff can not only pack and load your stuff but also dismantle and reassemble your furniture and reset it at your new location.
Storage Facility
Removals and Storage Accord also provides secure and insured storage services. So, if you are moving to a smaller location which is not able to accommodate all of your stuff, you can hire us, and we will send our professionals to your doorstep who will pack your stuff, store it securely and return it to you when you require.
Our Comprehensive Services
Removals and Storage Accord not only carries out commercial office removals in Kingston but also provides all of the following services:
House Removals
Storage Solutions
Man and Van
Packing Materials and Services
Rubbish Clearance
National and International Removals
Moving across the border can be tricky sometimes, especially when you don't want to leave your stuff behind. Removals and Storage Accord will not only transport your stuff anywhere across the UK but also to any destination across Europe.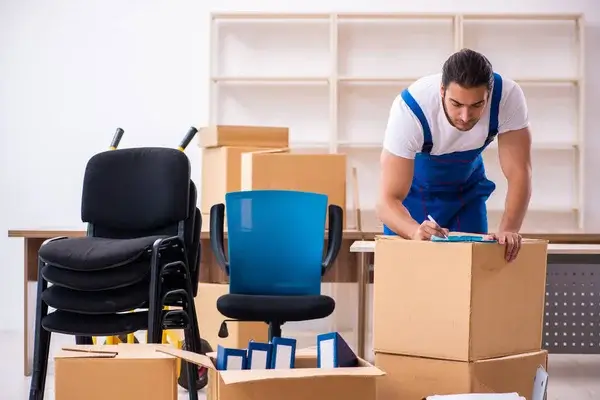 The Best Office Removals Kingston Has to Offer
A highly experienced office removals company in Kingston.
Houses some of the most skilled professionals of Kingston.
A fully licenced and insured service.
Offers all kinds of office removals services in Kingston.
Provides both national and international removals to any destination in Europe.
Provides highly secure storage facilities to its customers.