We offer various removal services in Clapham and other regions of the United Kingdom, which include domestic and commercial removals. We also offer affordable furniture removal services, which are required for various purposes, including complete disposal or transportation from one place to another.
Whether you need to relocate your furniture, store it elsewhere, or require services for old furniture removals in Clapham, we can help you out. Our skilled professionals are experts at disassembling and reassembling furniture. We will ensure that your furniture is appropriately packed and well-protected.
Whether you need office or home furniture removals service in Clapham, you can rely on our experts. Our services are priced to facilitate affordability and convenience. Call us for an estimate, or check our website for a quote.
Furniture Removal Process
Our complete furniture removal process includes the following steps:
Disassembly: Our experts will first disassemble your furniture.
Packing: We will provide packing materials and services to ensure your furniture is properly protected during transportation.
Loading: Our furniture removals Clapham team will load your furniture onto a moving truck or van, properly securing each item to prevent damage during transit.
Transport: Our team will transport your furniture to the new location using the appropriate vehicle and route for the job.
Unloading: They will unload your furniture at the new location, taking care to place each item in the correct room or area.
Unpacking: We also offer unpacking services and arrange your furniture at your new location.
Assembling: Our team will reassemble your furniture and clean it.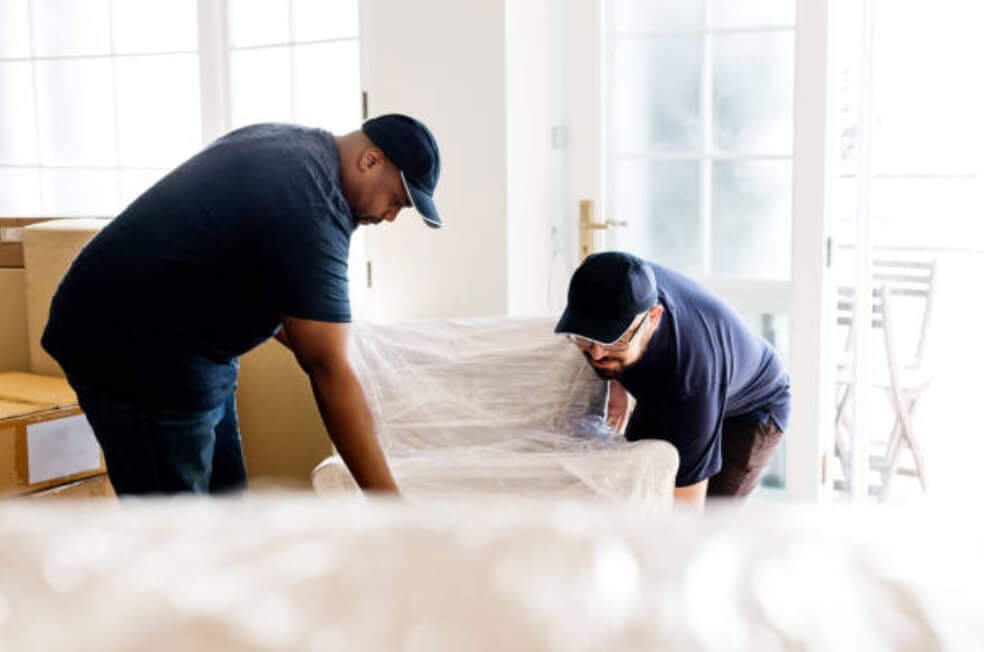 Bespoke Furniture Removals
You can avail of our complete furniture removal package or a combination of the above services to meet your budget and requirements. We can provide you with highly sustainable and stable packing materials for your packing process. Your furniture removal package can include packing supplies and packing help. You can opt for packing material, packing help, and transportation.
In short, our furniture removal services can be diligently keyed to your requirements. Whether you want to save money, hassle, or both, you can count on our expertise. We offer you highly affordable furniture removals in Clapham, so your moving cost stays within your budget.
Urgent Removals
If you are looking for same day furniture removals in Clapham, you've come to the right place. Our services are available throughout working days, and we can arrange furniture removals on short notice. So if you are in a hurry, all you have to do is get in touch with us. Our professionals will provide you with an immediate response without compromising on service quality.
Same-day removals can include disassembling and reassembling your furniture, depending on the size of the removal. Our professionals will disassemble your furniture, transport it to your required destination, reassemble all items, and clean and arrange your furniture to your complete satisfaction.
Cost-Efficient Furniture Removals
Our furniture removals Clapham are priced for maximum affordability. The furniture removal services are part of our complete removal packages but can also be availed separately. Our services aim to provide you with a quick and efficient solution to furniture removal. If you have large pieces of furniture which require disassembly, you may not be able to do it yourself. You can also end up damaging your furniture or hurting yourself. Moving heavy furniture requires experience and skill, which our team possesses. We have carried out countless furniture removals for households and commercial clients.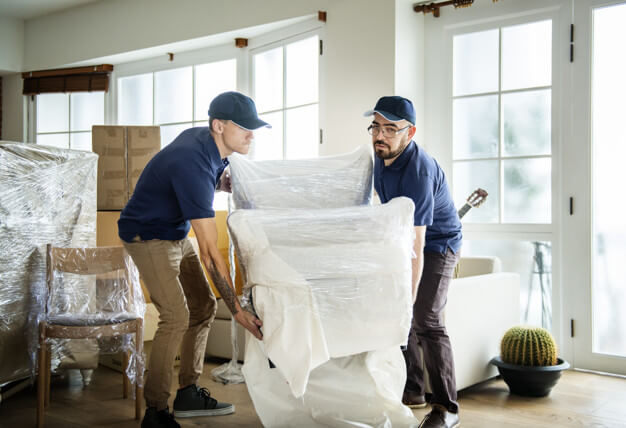 Why Choose Our Services?
We offer urgent and same-day furniture removals.
Our removal team is highly experienced and skilled.
You will find our prices to be highly competitive.
Our professionals can disassemble and reassemble furniture.