Allow our expert house packing services Putney team to take the stress off your shoulders. We pack and unpack your homes, making a move free of stress and hassle.
Relax, ditch the stress and save time with Storage Accord. We are dedicated to bringing the best to your doorstep and reducing your stress of moving to a new place. With years of experience, we have rendered our house packing services in Putney to many homes.
Our efficient, trained and helpful team is all you need to pack and unpack your homes within no time. Speak to our local home packing service team to discuss further.
Easy and Stress-Free Move
With Storage Accord, you are bound to make life easier and stress-free. We have been offering house packing services in Putney for the past many years. We understand that moving an entire home is extremely stressful. Thus, we strive to make it easy and stress-free for you all.
From packing to unpacking and moving; we have a complete package to offer. With our home packing service, you will experience a move that is not only quick and seamless but is professional too.
Pack with Us
Our House Packing Services Putney are available around the clock.
If you are feeling overwhelmed with all the hassle and tasks that have to be done, simply give us a call. Our home packing service team will come in to help you. We have trained our experts to pack your possessions with utmost care.
At Storage Accord we not only use special packing methods and high-quality materials but we also bring you the latest equipment to make the process faster, with a guaranteed outcome.
We Can Unpack for You Too
At Storage Accord, we aim to make your moving experience seamless. Thus, if you want, we can unpack your items for you, at your new destination as well.
We make sure that everything is unpacked and organized right away. You can rest, knowing that your valuables are in safe hands. We will arrange everything for you, within a short time, without you having to worry the tiniest bit.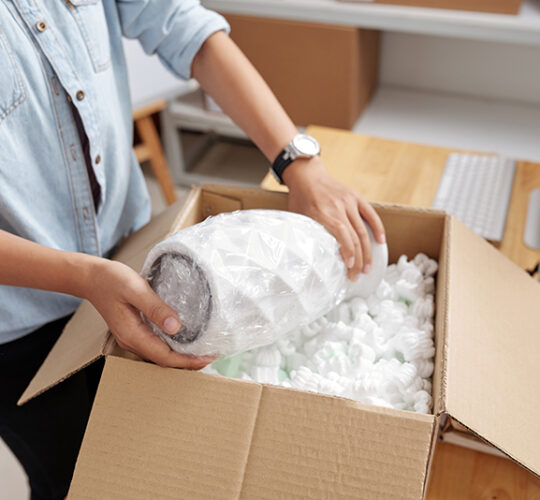 Let Us Take Care of Everything
Do you want us to manage the entire movie? Well, worry not! With the best house packing service cost and a team that is trained and experienced in moving homes like a pro; we can manage everything from scratch.
We are flexible and affordable to work with. With years of extensive experience, we understand house moves well. You can hire us for as long as you need, as per your requirements. Speak to us today and we are here to help you.
Personalize your House Packing Services in Putney
Whether you just want us to pack your items or you want us to unpack and arrange them as well; let us know. We will personalize a special package for you. We understand that each move is different and the requirements vary too. Thus, we do not have a fixed house packing service cost.
We curate a moving plan, specifically for you, ensuring a solution that can do wonders. With us, you have nothing to worry about. Our house packing services in Putney help you move with ease and comfort.
Insured team of Packers
Our entire team of packers and movers are insured. We are safe and secure to work with, ensuring peace of mind to you.
Get in Touch with us today
Give us a call to hire our house packing services Putney today.