Commercial removal Croydon services are available here at Storage Accord.
We offer office and commercial removal services at great costs, with the aim of bringing the best to you.
You can look up to us for all your removal needs. We are your one stop solution, without a doubt.
Making Commercial Removals Croydon Easier
If you have been on the lookout for some of the best commercial removal companies, then look no further as we are here to help you out.
Over the years, we have not only gained experience but we have also earned a reputation. We are well known for our efficiency, satisfactory outcomes and professionalism. We are a team of completely equipped and skilful workers, who understand their job deeply, offering nothing but the best to all.
Our aim here at Storage Accord is to make commercial removals in Croydon easier and quicker for you. With us being beside you, you can sit back and relax as we manage your office removal completely.
Get in touch with our experts today, to get the best package for yourself.
We Understand Removals Deeply
Our team for commercial removal services understand the stress and hassle that goes into moving a commercial place. Moving your office has a lot that goes into it. Relocating an entire business is definitely not a child's play.
This is why we go above and beyond, to bring the best to you. We have a very convenient work ethic and promise to deliver an impeccable experience. Our team ensures that all your items are taken care of and everything is packed professionally.
From packing to moving and from unloading it in your new office to unpacking and even arranging it; you name it, and we can do it for you. With us, there is nothing to worry about.
Choosing us will be like being in safe hands. We understand our job deeply and strive daily to enhance our commercial removals in Croydon for the better.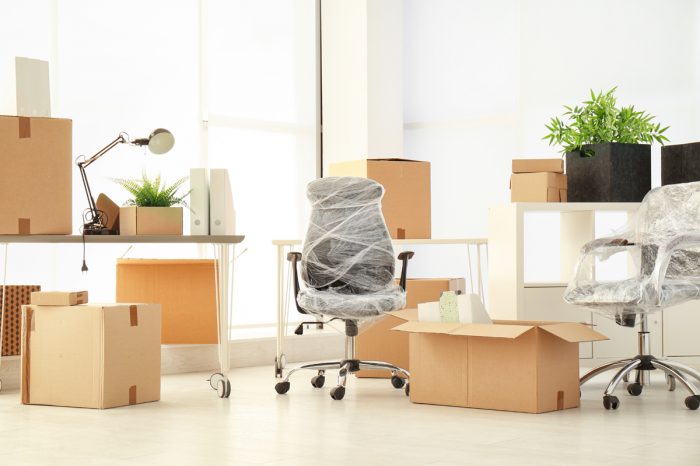 What makes our Commercial Removals Croydon Unique?
Storage Accord offers the best commercial removal services in Croydon, ensuring 100% satisfaction. There is a lot that goes into making our services stand out. But if you are wondering why you must choose us, and us only, then here is what makes us a great choice to make…
We are equipped with IT, for all your packing and removals.
Professional packing services with high quality packing materials.
Archive storage
Data destruction and crate rentals
We dispose of all your unwanted office material on your behalf as well.
Specialist moving vans and equipment.
Secure storage facilities which are constantly monitored.
Get in touch today and get the best commercial removal Croydon services. And if you want to ask us anything, feel free to call.
Choose According to Your Needs
Whether you are looking for a complete commercial removal or you want us for short term solutions; we are here to help. You can choose a package that suits your needs and requirements.
Offering the best and most affordable commercial removal cost, we are one of the most reliable movers you can trust. We put in extensive effort to ensure the best to you.
Get the best Prices Here
We understand the need of being budget friendly. Thus, we have set our prices strategically. At the moment, we are offering the best commercial removal cost in Croydon. You can create your own package of services and we will send you a quotation for it, within a few hours.
Contact us today
For any further information and queries, regarding our commercial removals Croydon services, you can get in touch with us.