Having started out several years ago, our services aims to make every aspect of packing and removing furniture and other household items as easy and smooth as possible. Being one of the few companies out there that hold expertise and quality services in the highest regard, every single member of our team of professionals can take care of all of your queries and worries.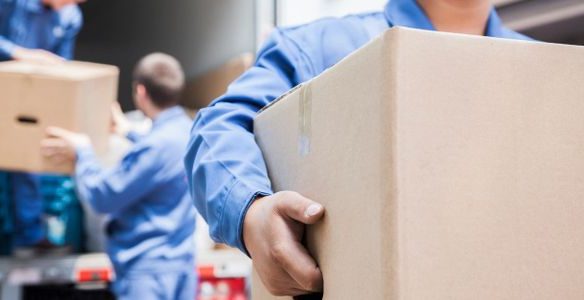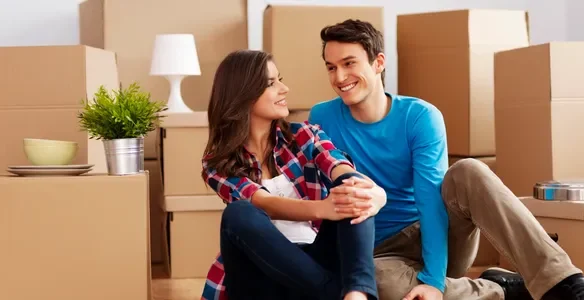 Our client base was quite small until about a few years ago when more and more people got to know about us. From that point onwards, things have been going extremely well for us, plus our team has grown by leaps and bounds, both in efficiency and professionalism.
Our services are a subtle blend of domestic and office removals, along with the much-needed element of packing as well. In the case of the last aspect, our packing team is extremely efficient and make sure that all of the items are transported well and the overall delivery is done as safely as possible.