Safe and Secure Furniture Removals Services
Moving your old furniture to your new home or office is a hectic task that leaves you drained in the end. It requires a surfeit of effort as moving old furniture comprises several steps: disassembling it at the old location, packing, transporting, and reassembling and arranging it at the new place.
What's more, old furniture removals in Battersea demands professional furniture moving skills as it is delicate and you may end up suffering a financial loss or an injury in case of mishandling.
To tackle all these problems and to ensure your convenience and safety, Storage Accord offers experienced, reliable and insured furniture removals services in Battersea. So next time, you are looking for some local office removals in Battersea, contact us. Or well-trained staff is always ready to serve you beyond your expectations.
Our Other Valuable Services
House Removals
House removals are a daunting task for people, but we are always there to help you for your ease. We house a skilled team of professionals that will pack, remove and move your belongings with extreme care.
Office Removals
Tiring office removals are a common issue that employees of the corporate sector usually encounter. To save you from this hassle, our company offers quality office removal services.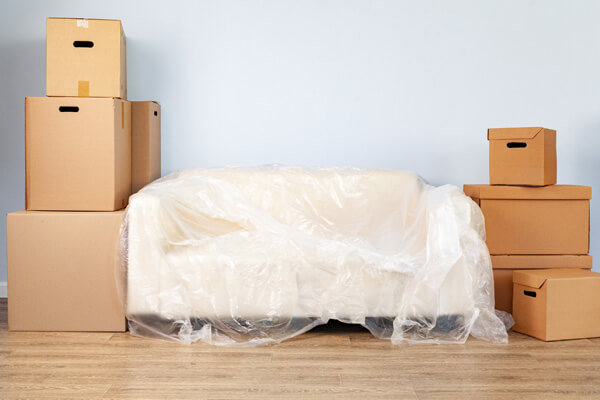 Storage Solutions
Storage Accord has safe, easily accessible and clean storage houses to save the belongings that you find difficult accommodating at your new place for the time being.
Man & Van
Carrying and transporting your heavy loads seems a laborious activity to our customers, which is why we offer man and van services. Within a specific time after booking, our skilled staff will be at your place to move your possessions.
Packing Services
We have all the important accessories to pack your belongings, big or small, professionally maintaining safety protocols for delicate stuff during packing.
Benefits of Long Distance Furniture Removals in Battersea
Top-Class Furniture Removals Services
Quality, safety and reliability are the ultimate concerns of customers when they need to hire a furniture moving company. In this regard, we offer trusted old furniture removals in Battersea, providing quality services to efficiently move your furniture.
Affordable Rates
Along with offering standard exclusive furniture moving services, we also care for our customers in financial aspects and charge them reasonably. Our service rates are affordable and comparable with the market standards.
Many Happy Clients
We have a tradition of rendering quality services that win our client's trust.
On-Time Service
We value time of our clients and offer prompt services to move your furniture: You can rely on us for your same day furniture removals in Battersea.
International Transfers
We go beyond the UK to offer international moving services in Belgium, France, Holland and Germany.
Safe Removals
Safety of furniture is one of the key reasons people hire local furniture removals in Battersea but when working with us, you don't need to take the pain. Our staff is professional and trained to move your furniture safely.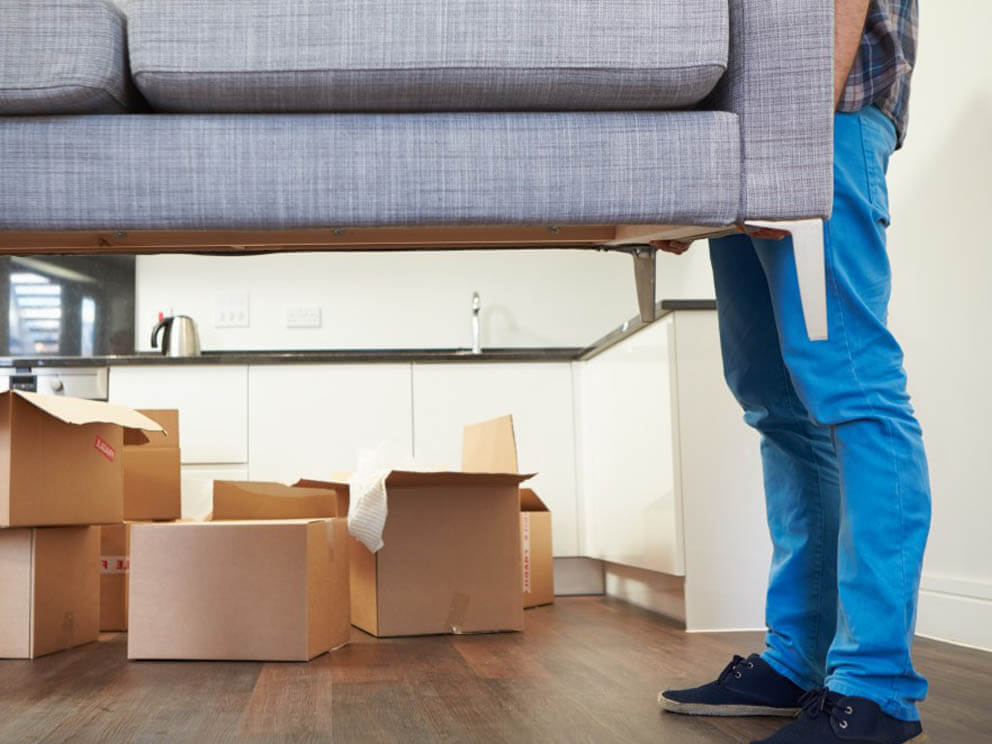 Insured Company
There is always a probability of damage during furniture removals Battersea, and perhaps this is the grave concern of every client. To address this issue, we provide insured services to nullify the impacts of any possible financial loss.
Experienced Services
Storage Accord has been in the moving industry for years and houses an experienced team of skilled workers who are adept at moving your old furniture, minimising the chances of any loss.
People-Dedicated Services
Passion to serve is the key attribute that distinguishes us from others: We try our level best to cope with your expectations every time you book us.