Office Removals Company in Clapham
Moving your office to a new location can be for any reason. You may have run low on space while accommodating employees, want to move closer to your clients, or plan your office removals in Clapham due to environmental factors like chemical or biological hazards.
There can be several reasons for relocating, and the process can be overwhelmingly hectic, but with a competent removals company, it can be made particularly convenient and easy: Storage Accord has a pool of dedicated professionals to move your office with care. We proficiently deal with your possessions to ensure their safe transport to the new location.
Commercial Office Removals in Clapham: Why Us?
Experience Professionalism
Office removals in Clapham prove to be very challenging if you have to do it by yourself. You may bear a lot of inconvenience in removing, carrying, and relocating your articles.
Our office removals company takes care of the fact, ensuring that you don't have to worry about these elements. You will find our staff equipped and qualified to safely move your office.
Lessen Your Burden
Our office removals services in Clapham help you feel relaxed as we manage all your logistics professionally, saving you from any pain.
All Needed Equipment under One Roof
Moving your office demands different tools and supplies for packing, transporting, and relocating your office stuff.  Our company has got all the necessary equipment needed right from the beginning to finish the task within minimum timeframe.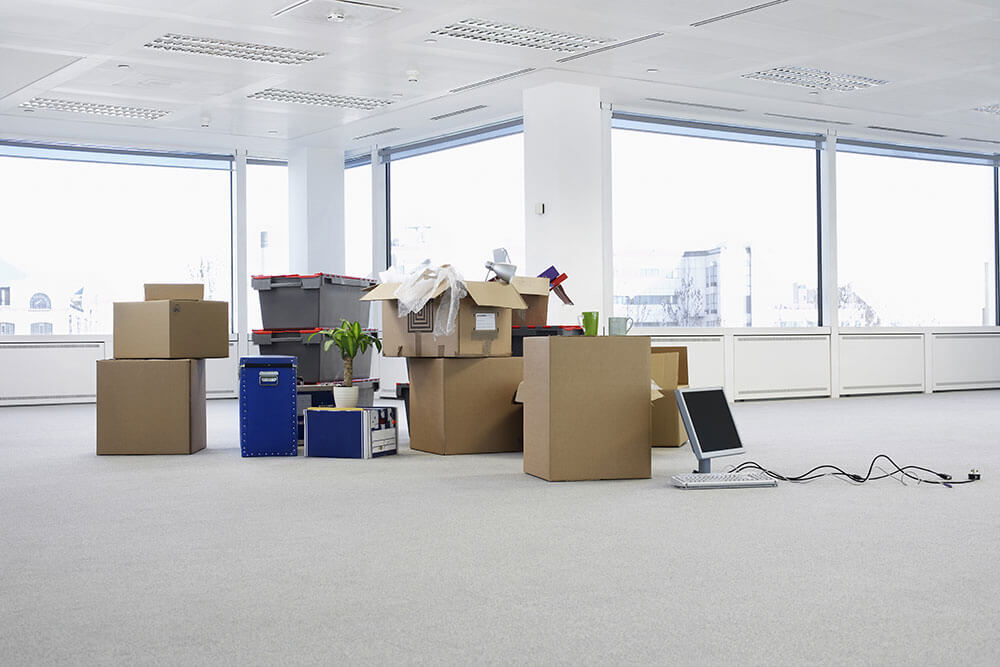 Save Your Time and Energy
Time is precious and becomes even more relevant in the corporate sector. By availing of the services of a licensed moving company, you can save yourself a lot of time. Our expert staff will move your office and let you utilise that time in another productive tasks.
No Risks Involved
There is always a risk of damage or loss in a relocation whether it's commercial or domestic. Yet availing of the services of a professional moving company eliminates any risk associated with office relocation.
Ensures Your Personal Safety
The moment you decide to relocate your office by yourself, you put your health at risk, and the chances of getting injured increase. Hiring licensed office removals services in Clapham eliminates these health and safety risks.
High-Quality Services
Storage Accord takes pride in providing its clients with the best possible office removals services in Clapham. Whether you have to remove your office within the UK or to other European destinations, you may expect quality services that would surpass your expectations.
Affordable
If you are hunting for affordable office removals in Clapham, we are the option you can avail of. Our services are up to the mark and reasonable that you can easily afford.
Experienced Team
We have a dedicated team of professionals who have all the expertise to handle commercial office removals. Well-trained and experienced, they can handle each task with utmost care.
Well-Equipped Staff
Storage Accord has provided its staff with all the necessary equipment, tools, and vehicles to carry out office removals efficiently and smoothly.
Safety for Your IT Equipment
Integrated circuits, cables, PCs, and other electronics are probably the most sensitive stuff that require extreme care during removal. But by working with Storage Accord, you need not worry about it.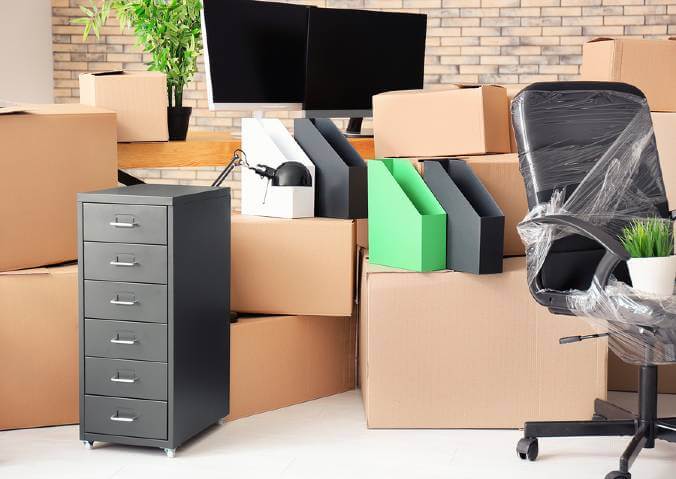 Insured Removal Services
Despite being equipped with professional expertise, there still are chances of damage to your belongings at the hands of movers. To eliminate the risk of financial loss at your end, we offer insured moving services so that you can be compensated in case of any loss.
Storage Accord: Best Office Removals Services in Clapham
Safe and reliable removals
International commercial and domestic removal services
Experienced and well-trained staff
Maximum customer satisfaction
Wide range of moving and storage services for offices, homes, and hostel students