Storage Accord strives to make your moving experience stress-free. Our Commercial Removal Streatham team based in the beautiful Streatham region is committed to providing quality removal services for both commercial and residential sectors. Our team members are highly professional and exceptional packers & movers. All you have to do is pick up the phone and get in touch with us. You can also request a free quote online for commercial removal in Streatham.
What we Offer:
If you are moving your office or your business to a new place in Streatham and are looking for commercial removal services, you have to come to the right page. We offer a variety of services which include a very basic man and van service, partial removal service, or a complete package including every step from packing to transportation to unpacking. We can also customize the removals package according to your choice and requirements.
Man and Van Service for Commercial Removal Streatham:
If you have a small office, a single man and a van service will be most suitable for you. You can also hire more than one man and van service if your moveable items are high in number. Our man will simply park the car at the pick-up location while you will load your cargo in the van. Our man will help in arranging the storage boxes in a way that ensures consuming minimum space as well as protection.
Man and Van service with Packing:
You can avail of our packing services or do the packing yourself. The former will be secured by in-transit & public liability insurance while the latter carries no insurance. In case you want to do the packing yourself, we can provide you with the most effective packing material at a cost. If you need a mover to help you, we can provide you with the same at an additional cost.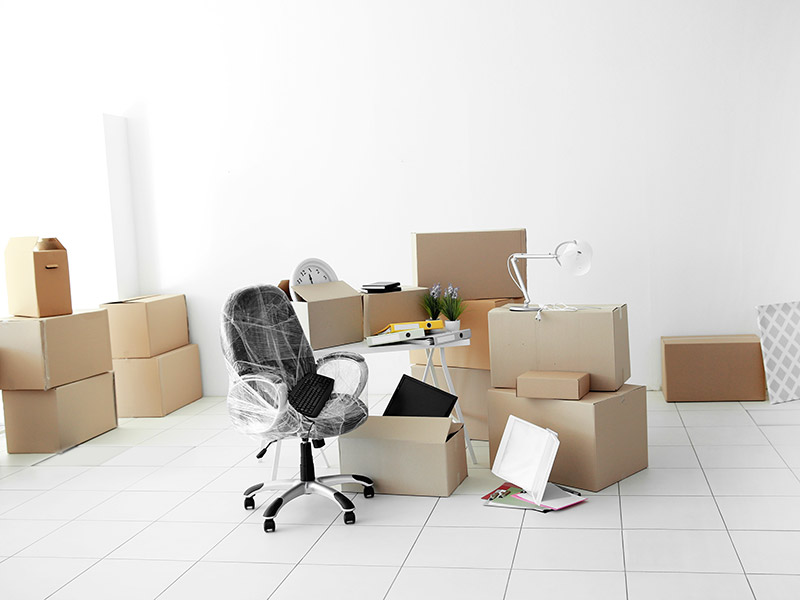 Complete Removal Service:
Our complete removal service includes all the steps required to relocate your new office. We will provide the packing material, our packers will pack your cargo, and they will load the cargo in the van, transport it to your new location, unpack and arrange the items according to your instructions. Our staff is also trained for disassembling/assembling furniture and can perform this task without any difficulty. Your cargo will be secured throughout the process by in-transit and public liability insurance.
The Commercial Removal Streatham process is explained below in simple steps.
Get in Touch:
Fill our form online and we will provide you with a free quote within 48 hours. The form includes basic information such as the size of your office, the location, the destination, what options you would like to avail, etc. You can also call us on our registered number and talk to our representative in detail about our commercial removal service. If you accept the quote, we will provide you with an appointment. Same-day removals or removals on short notices can also be entertained depending on availability.
Packing & Loading:
Depending on the services you have opted for, we will send our packers & movers to your location on the appointed date. If you have not availed of packing services, our movers will expect your storage boxes to be ready for loading. You will provide our movers with an easily accessible parking slot so that the loading process can be completed efficiently. Depending on the size of the removal, our packers may pack all your items before the transportation date.
Transportation & Unloading:
Once the cargo is loaded, our team will take the shortest or most efficient route to the destination and transport your cargo to your new office/commercial site. At the destination too, you will again provide accessible parking spots for easy unloading of your cargo. Our team will unload, unpack, and assemble all items including furniture, depending on the services you have availed of. Our team will place the items as per your instructions.
Important Information:
Your commercial removal cost will depend on the services you have availed from us.
Please inform at the time of packing if any vintage, antique, or fragile items require special packing.
We do not transport pets, illegal/banned items, or hazardous items.
There are many commercial removal companies but none can match our commitment and dedication.
Any parking fee which the company might incur will be added to your bill.