Moving home is tiring since you have to make the whole shifting plan, do several adjustments, pack your luggage, and transfer it to your next home. And since you're leaving some of your precious neighbourhood friends behind, the process becomes emotionally draining too.
To make it all less stressful and hectic, we, with our team of expert movers, can help you. All you have to do is contact us and use our house removals Balham services to make things easier.
Get Settled in Your New Home with Expert House Removals Balham
At Storage Accord, we prioritise your ease while moving to a new location. Although home removals in Balham is hectic for people, we love to become your partners in making this process as convenient as possible. We have been moving houses for years, packing stuff and removing and assembling furniture for various clients. We take care of your items, pets, and family simultaneously so that you enjoy your time with us.
How Does Moving Process Work?
We prepare and plan several things when moving your house to make the process as seamless as possible. The following is the list of those things and other tasks involved in the home removal services in Balham.
To begin, contact our team to discuss your house moving plan. Provide necessary details about pick-up and drop-off locations and luggage information, and we'll offer a competitive quote for affordable house removals in Balham.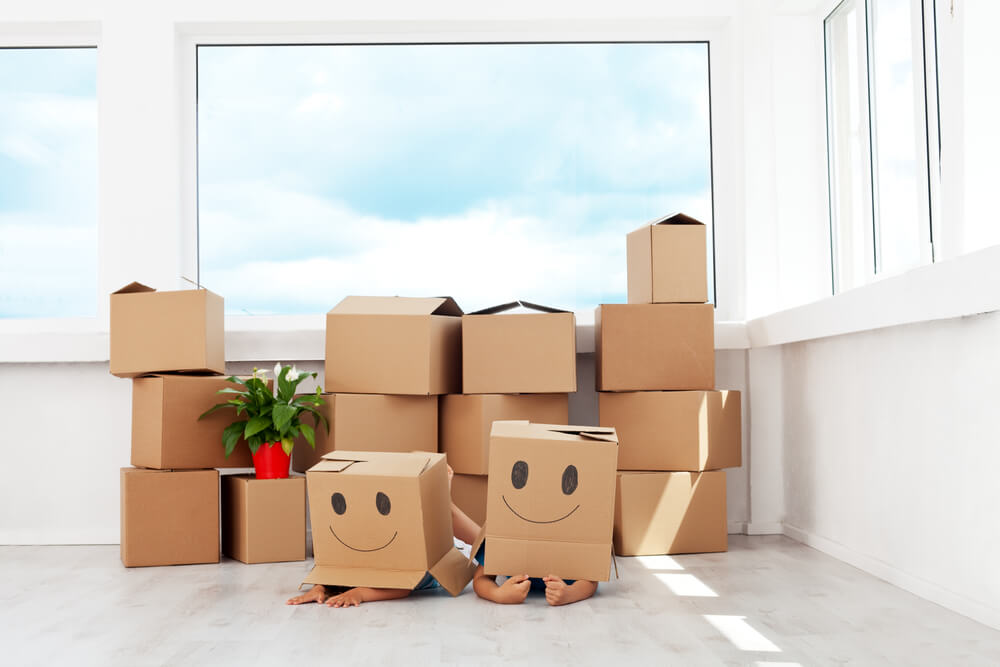 After you book, we'll contact you to confirm the moving date and timings. Please note that we cannot move hazardous materials such as paint and gasoline. Our team may inquire about all the items we are supposed to collect and transport to ensure a safe journey for you.
With all the necessary details in hand, we prepare to move your home. We plan the process by gathering the required tools, equipment, team of experts, and route details to ensure the safest transportation of your furniture, antiques, and other belongings.
Start Emptying your Home and Packing:
Our team arrives at your doorstep on the agreed date and time, pack your luggage, and empty your home. We prioritise safety for your items, family, team, and house and ensure everything is packed carefully for safe transportation to the next location.
After packing, our trained team loads everything into the vehicle as per the safety requirements, so your luggage safely reaches the next destination.
We monitor your luggage throughout the journey, and upon arrival, we unload and unpack everything, setting up your new home if it is agreed upon in the quote and contract.
Discover the Benefits of Choosing Our Removals Company
Our company is an insured removals service provider operating in Balham. We have a wide range of vans available to suit the varying needs of our customers, whether it's a small van for a quick move or a large Luton for larger items. This enables us to handle jobs of every size and ensure a stress-free move for our customers.
In addition, our vans come equipped with everything needed to ensure the safe and secure transportation of items. Our catalogue includes trolleys, bubble wrap, tapes, blankets, and straps, which are all important tools for keeping items protected and in place during transportation.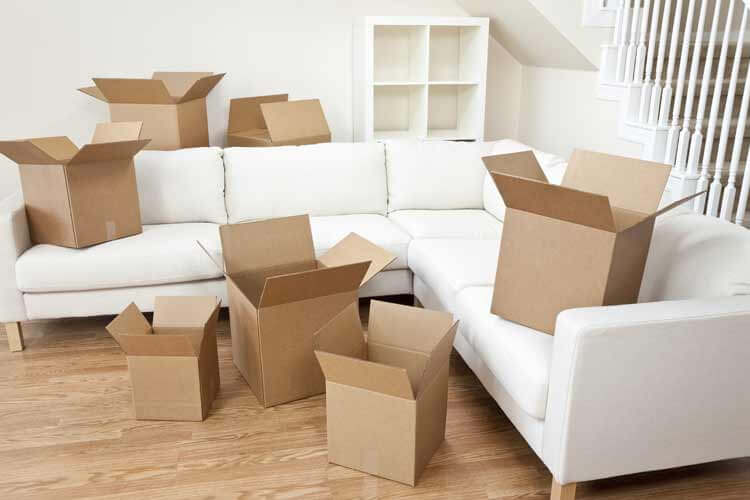 In addition to van services, our company also provides a packing service while keeping the house removal cost in Balham as low as possible. We also disassemble and assemble items if you require, taking the hassle out of your packing and unpacking procedure.
There are several materials that are used for packaging purposes, and we have all of those. We offer packaging materials such as moving boxes, bubble wrap, and tape, which can be purchased separately if needed. This ensures that all of our customers have access to everything they need to pack their items safely and transport them securely.
Connect with Professional Movers!
Removals & Storage Accord is a reputable removal company in Balham, providing high-quality packing and removal services for households and offices.
We are known for our emphasis on expertise and quality, experiencing a growing client base via a team of professionals who are committed to making the packing and removal process as seamless as possible. If you want reliable moving services, contact our customer support team today and hire our experts.