Furniture Removals Services for Your Convenient Move
Furniture is one of the essential parts of any household or office. Whether you want to buy a new piece of furniture or move across town, there is much furniture to move, and it can be deceptively difficult – made easy through furniture removals Wimbledon services by Storage Accord.
The List of Items We Can Move
We can haul away numerous items; a list of furniture we can help move includes but is not limited to:
Beds and Mattresses
Dressers and Bookcases
Chairs, Couches and Sofa Sets
Bedframes and Cabinets
Futons or Dining Tables
We have Extensive Experience
Navigating around sharp corners in the stairs while lifting your furniture is exceptionally difficult. In such a situation, you need someone with the right knowledge and expertise to shift your furniture without damaging the ceilings and corners of the walls.
At Storage Accord, we have a team of experts with years of experience under their belts. They know the best ways to move your furniture, whether you need it next door or across town.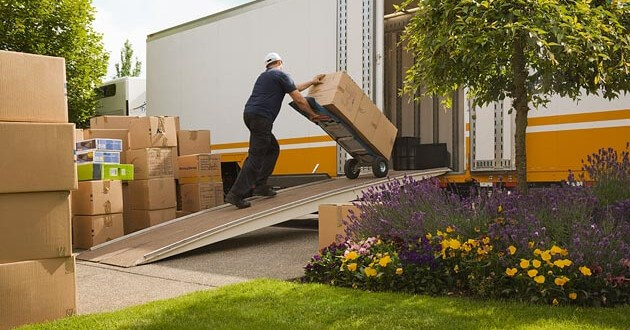 How Can We Help?
Hiring our furniture removals services in Wimbledon means you will get more benefits and less hassle. Our team of experts will ensure that your furniture is transported safely and in optimal condition.
Here is how our specialists can help you during your furniture removals Wimbledon:
Lifting Your Furniture Safely
The last thing you would want during your old furniture removals in Wimbledon is backache. Most people hurt or injure themselves badly while lifting and moving furniture. Storage Accord can help you prevent these problems and injuries. We have the strength to shift your furniture without injuring anyone or ourselves.
Quick and Faster Procedure
If you are moving far away in town and need help in shifting all your furniture and belongings in one go, Storage Accord provides long distance furniture removals in Wimbledon to make the removal more manageable. You can opt for our man and van along with our furniture removals Wimbledon services; our experts will complete the job quickly.
Handling Items with Care
Some pieces of furniture are antique, fragile or delicate and must be handled with special care. Our trained staff will handle your items with utmost care, leaving no room for damage.
Disassembling and Reassembling Furniture
Each homeowner has a unique lifestyle and preferences, which reflects in the choice of their furniture. But no matter the make you choose, be it sleeper sofas, ambassador beds or swing sets, the idea of assembling and disassembling is detesting. Our local furniture removals in Wimbledon provide the services of furniture assembling and disassembling.
Bespoke Furniture Removal Services
With years of experience working in this field, we know that no two removals are the same: Every job demands unique care and attention.
We can cater to each client's removal needs and requirements.
Even if you need same day furniture removals in Wimbledon; we will be happy to be at your service.
Budget-Friendly Furniture Removal Services
Some assume hiring a removals company will break their banks; furniture removals Wimbledon services is more cost-effective than you might think.
At Storage Accord, our professional team offers services at reasonable furniture removal cost in Wimbledon without compromising quality.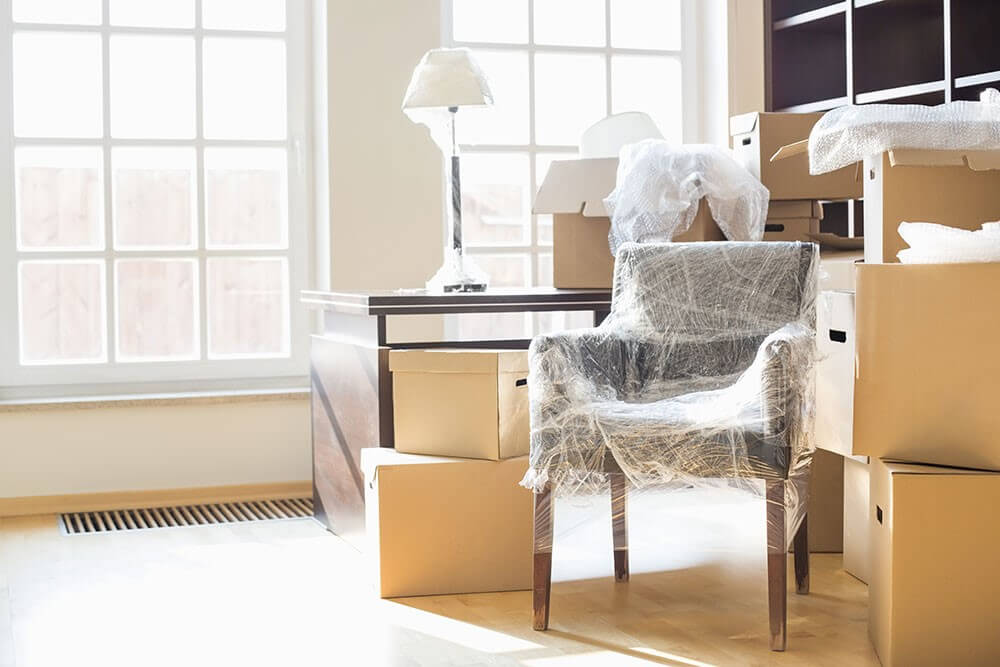 Make Your Commercial Move Easier with Us
If you are considering hiring a removal company to relocate your business, look no further than Storage Accord. Our entire staff is proficient at removing office furniture and equipment.
We use colour-coded labels and floor plans to ensure that every item and furniture is placed correctly.
Fully Insured and Licenced
We know that furniture is relatively more expensive than any other household item.
If anything is damaged or broken during furniture removals, we will be responsible and cover its expenses.
Efficient and Friendly Furniture Removal Company
Storage Accord's friendly staff provides fast and qualified services in Wimbledon.
A project manager will also be appointed to each client to ensure the removal runs as seamlessly as possible.