We move for you and you save time, money and stress. Book our house removals Croydon services today. Not only this, we offer you the best prices in town.
Storage Accord is the only trustworthy local house removals company that you need to make your move easy and quick.
Your hunt for affordable and local house removal experts ends here with us. Speak to us now and we are here to be at your service.
With years of experience, our team has become one of the most trusted services for full house removals. We have extensive knowledge in moving and managing the process with safety and efficiency, as we have been doing so for many years.
We Move the Stress Out
Here at Storage Accord, we not only move your house but also move the stress out from the entire process. With our team of house movers in Croydon, you get the most professional moving services in town.
We have trained our packers, to manage your valuables like a pro. Within a short period, everything is packed sealed and ready to move. We know how to disassemble and assemble an array of items.
Likewise, our drivers are also trained to drive off too far away destinations. They help us in loading and unloading your items professionally with care.
Our team of expert movers and packers work exceptionally well, bringing the best services to your doorstep. Promising the highest quality, cheap house removals, Storage Accord is one of the best local house removals companies you can fully trust.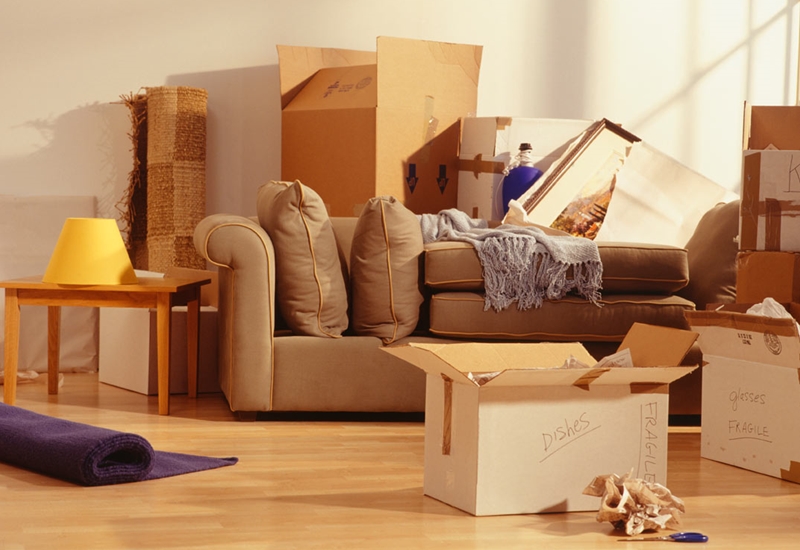 Fully Insured Team
From our packers to our drivers; every member of our team is insured. We aim to bring ease and relaxation to your life. Thus, we make sure that your mind stays at peace.
While we work for you, you have nothing to worry about. You can simply sit back and see our team managing the entire move seamlessly.
Small and Large House Removals in Croydon
Our mission at Storage Accord is to make full house removals, easy and quick while maintaining professionalism and quality.
With years of experience, we are capable of managing both small and large scale house removals in Croydon.
Whether you have a huge family or it is just you and your partner; we will create a personalized moving plan for you, catering to your needs specifically. We cover the tiniest bit of detail, ensuring that the process becomes free of hassle and stress for you.
From taking care of your valuables to arranging everything in your new home; we have a complete package, all set for you.
Choose your Services as you like
We offer full house removals to all. However, you can choose according to your needs.
If you want us to simply pack your items for you, we will do it. But if you want us to undertake the entire house removal, from packing to loading and then unpacking; we are here to do that for you as well.
Therefore, we bring you bespoke packages, according to your needs. Let us know what you need and we are more than helping to be of help. We have a team of trained packers, movers and drivers, all set, to gear up for your move. Simply give us a call and we will get into action.
Post Moving Cleanup
We also offer you post moving cleanup services. Once the full house removals have been done, we ensure that there is no mess left behind. We understand that there can be a lot of chaos when moving to a new place. And worrying about it adds another burden on your shoulders. But worry no more as we bring you the best house removals Croydon services. With us, you have absolutely nothing to sweat about. Choose us with confidence.
Contact us today
If you want to hire us for house removals in Croydon, then speak to our experts today and get the ball rolling. We are here to help you.