Moving your business to a busier place or into a bigger office is exciting since it manifests years of hard work. You might be shifting to a bigger office, expanding your team, working with new teammates, or getting more customers. Or you may even be downsizing.
But moving the office furniture, computers, appliances, and other stuff is hectic. If you think so, you shouldn't worry since we help you in this regard.
Hire Expert Furniture Removals Company
We at Storage Accord provide professional, reliable, and trustworthy furniture removals services with care. We have been moving furniture for years with a team of cooperative hands who know their job well and help you safely move from one place to another. We are known among the most affordable removal companies that care about their customers. You can contact us and get your quote.
Benefits of Hiring Professional Removal Services
During commercial furniture removals, undertaking several tasks, considering various factors, and packing numerous things is important. The process can be too overwhelming for a layperson, both physically and emotionally, and it is where we, professional movers, can help you.
Safe Packing and Less Risk
The packing part for a person when moving their furniture is the most hectic one. It takes a lot of time and energy to assemble all the parts in various boxes. This is where a furniture removal company like ours can help you. We have the expertise and team to pack your stuff safely.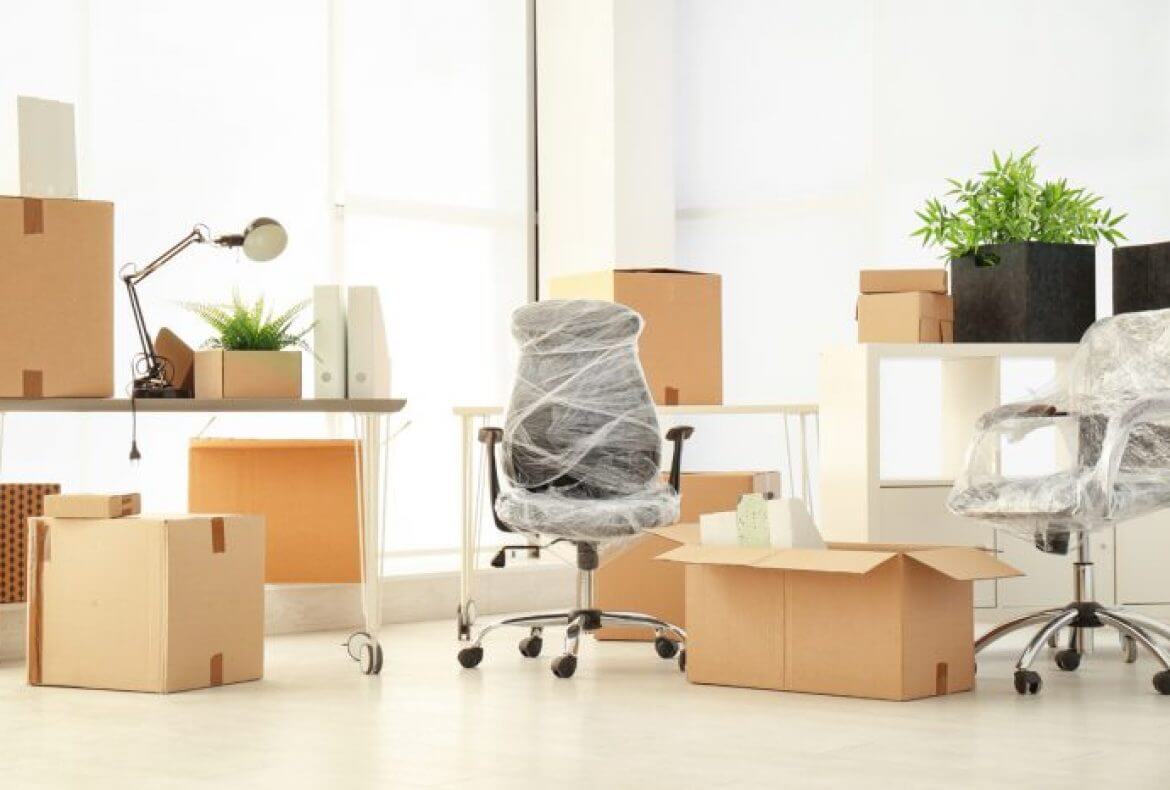 We also ensure that it's perfectly fitted in the box, that there is no risk of damage to breakable parts, and that the correct packaging is used for different pieces of furniture so it reaches its destination safely.
Save Time
We save you time: You wouldn't have to pack your furniture, hire a vehicle to load and move it, and unload and reassemble it in the end. Instead, we will take care of the entire process and save you enough time to use it for other constructive purposes.
Storage Facilities
In case of long-distance furniture removals, you may require special storage facilities to store the furniture before moving it into the new office so you can renovate or make some changes to your new premises.
We also provide secure general storage facilities to store your belongings, personal items, and packages or documents for your business. We can move your furniture and store it along with your other belongings.
How We Move Furniture?
Although moving furniture seems like a straightforward process of packing, loading, and unloading, it includes more than that. Many other tasks are involved that ensure the safest transfer of your furniture from one place to another, which only commercial furniture removals experts know. The following are all the phases of furniture removal:
This phase starts immediately once you contact us and book our service. We take all the details and note them. After that, the team manager plans the best route for the transfer and sets a schedule to make the moving efficient and fast.
We Make Certain Preparations
In the preparation phase, a team is assigned to move your furniture, and all the other required items are collected, including packing materials, vehicles, etc.
Arrival, Packing, and Loading
Our team will arrive at your destination on the given date and time and meet you. Once you give us access to your furniture, the team starts collecting, packing, and disassembling if required. After that, the items are loaded into the vehicle.
Once we load everything into the vehicle, we move on to the next destination. The drivers of the vehicle are experts who know their job well. They safely drive the vehicle to the destination while ensuring everything is in good condition.
On arriving at the destination, we will inform and start unloading the stuff according to your requirement and expectations. Our move coordinators will discuss with you and assemble the stuff if you need, or they would simply unpack at the destination.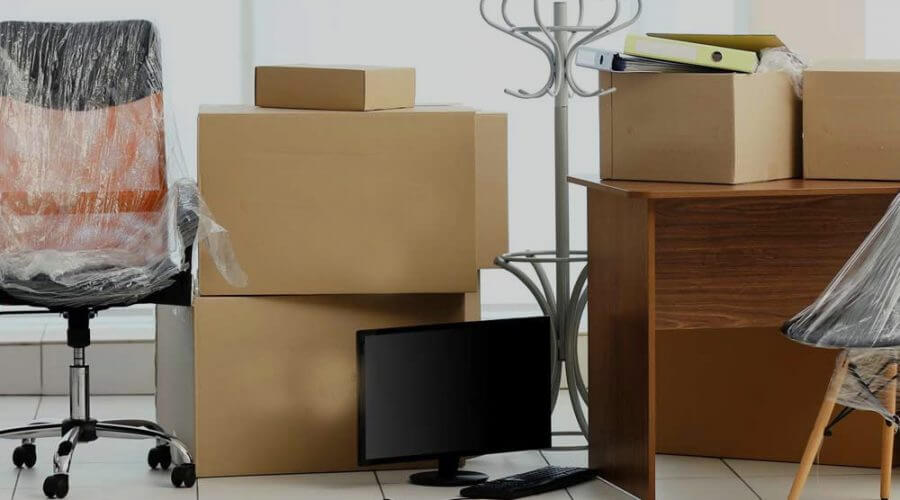 Let's connect!
Storage Accord is a trustworthy and professional removal and storage company with years of expertise in the field. We have a team of expert packers and movers who know how to assemble the furniture, safely load it into the truck, and bring it to your desired location seamlessly. If you want to transport small furniture items or heavy-duty stock, you can hire our team to help you.