Balham is a populated and rapidly growing area. In recent years, many young working professionals have started moving to the region, and many are looking to store their belongings in storage units in Balham while they refurbish or move homes. We can help you in such a case if you're one of them.
Book Storage Units in Balham
At Storage Accord, we have been moving and storing business and household stock for years. Our professional team of expert movers has developed all the necessary moving and managing skills to safely transfer and keep your luggage. We aim to make your life easier, save you time, and resolve your moving and storage issues with our expertise.
How Our Storage Service Can Help You?
We Pack, We Collect, We Store, and We Return.
You Pack, We Collect, We Store, and We Return.
We Collect Bit by Bit and Return It Bit by Bit.
We Collect Bit by Bit and Return at Once.
You Hire a Storage Unit, We Collect, We Store, and We Return.
We Collect at Once and Return Bit by Bit.
We Collect at Once and Return at Once.
Why Use Self-Storage Solutions in Balham?
The storage facilities in Balham give you several benefits if you live in a home, run a business, or study at a university. The following are a few reasons you can use our storage space in Balham.
More Space, Less Clutter
If your home is filled with seasonal stuff like holiday decorations, winter coats, heating appliances, or other such things, you can use our small or large storage units in Balham to free up the space in your home. This is especially beneficial if you have a small home without a basement and want to free up space by transferring your luggage to a safer place.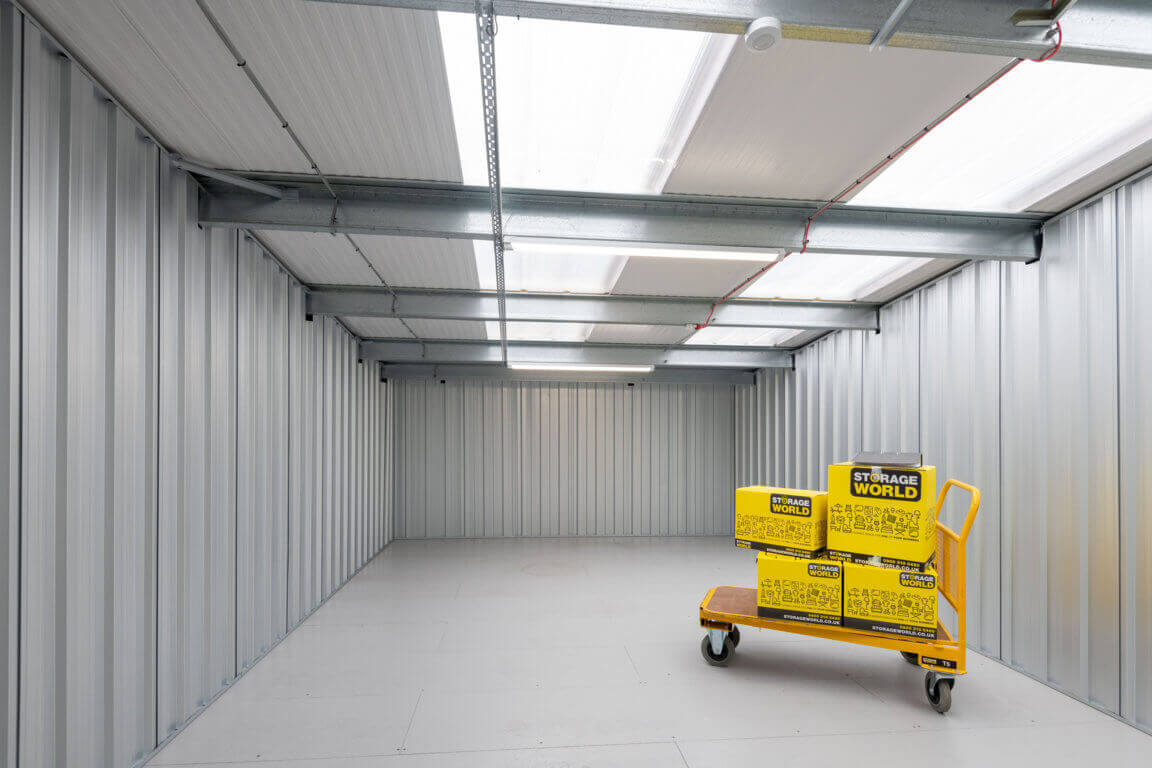 On the other hand, if you run a business or a company, our business storage units in Balham can help you store goods that are not needed for the time being. Moreover, if you want to expand your business and don't want to rent a warehouse because it's expensive, our storage service is ideal for you. We offer affordable spaces for businesses, so they don't have to rent an extra space to stow away their items.
Sell Your Home Better
If you're planning to sell your home or renovate it before selling to give it a new look, moving your luggage, appliances, and household stuff to another place is essential. This is where our local storage units in Balham can help you. All you have to do is call our expert team to move and store your luggage. This way, you can present your house as a new place to the buyer and increase its value.
More Security, Less Risk
If you have any doubt about security in your area or home, you can use our storage services to safely store your personal belongings. We are the most secure storage rental in Balham and offer 24/7 security alarm system for your expensive pieces stored in our space. We can keep your stock safe and sound as long as you want.
Moreover, several other security measures are also installed at our storage places in Balham. A few include automatic gates, dual-locked doors, security codes, security fences, 24-7 CCTV monitoring, lighting, and guards.
Store Student Belongings
If you are a student who is temporarily moving to another place, taking a gap year, or volunteering abroad, we can help you in all these cases. We have affordable storage in Balham, where we can store your luggage for as long as you want. Moreover, you won't have to move your luggage to your parents or friend's home; instead, use our storage services to keep it safe and sound.
We Provide Flexible Storage Options
At Storage Accord, we offer adaptability and provide both short-term and long-term options. Contrary to leased commercial and industrial spaces, there are no lengthy obligations.
Commercial storage solutions will be your best alternative whether you require short-term storage during office removals or need longer-term storage for your inventory and equipment. There are also different unit sizes available, and you can add extra room as needed to meet the always-changing needs.
Storage Space for Historic and Specialised Items
Storage Accord has multiple commercial storage solutions – for standard, oversized, specialist or high-value items such as art. If you have such an item stored that needs a high-quality facility, we are the ones to call. Our experts will safely keep your item in humidity control and digitally monitor the temperature.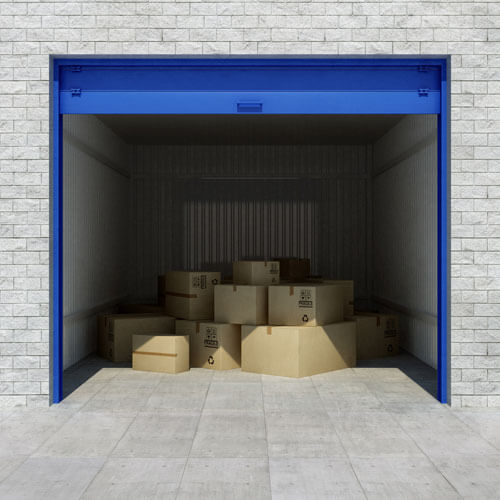 Why Storage Accord?
We provide flexible commercial storage solutions; choose and store away according to your needs and requirements.
Even if you need a custom-sized unit, our team will happily cater to your storage needs.
You can move your office and have peace of mind knowing that your items are kept safely; we have enough space for your goods and items.