Whatever you plan to move, we make it easier with professional man and van removals Kingston.
We take care of you and manage your entire move, on our own. Whether you are moving within Kingston or outside it; our services are here to help.
With our man and van removals in Kingston, all your worries are ready to be set aside. Our friendly, professional and trained staff is accessible around the clock. No matter what hour you want to book us; we will be available.
Office Man and Van Removal Services
Are you wanting to hire our man and van removals for your office? Are you relocating your business? Well, no worries. Speak to our experts and book your package now.
Office removals are super hectic and complicated as they include a variety of equipment and appliances to be moved.
But with Storage Accord, you have nothing to sweat about. We have trained our packers, movers and drivers to manage everything professionally.
We have been managing office removals for years now and will get everything packed and moved within a short period.
Get in touch with us to know more about a man and van removals Kingston services, for offices and businesses. Whether it is a small move or a large relocation; choose us with confidence.
House Man and Van Removals in Kingston
Our team is dedicated to offering the highest quality man and van removal services in town. We have been striving daily, to bring the best to your doorstep.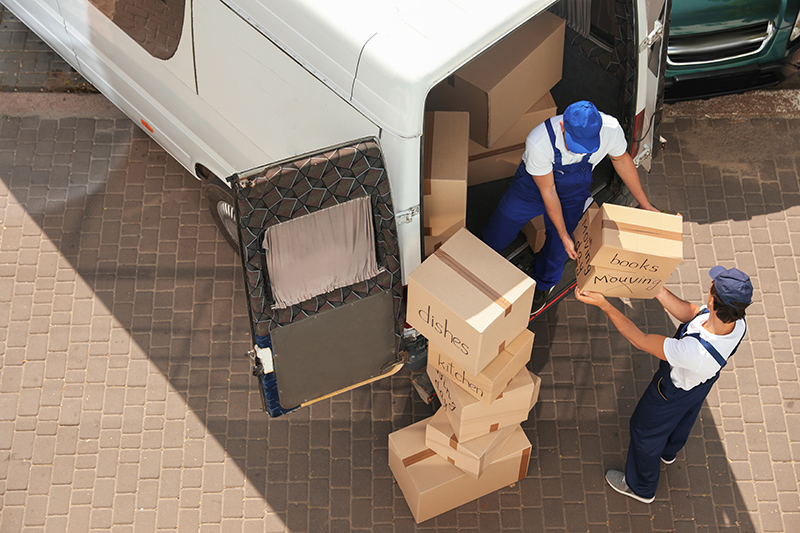 With Storage Accord, your house move becomes easy and quick. With years of experience, we have gained extensive knowledge of house removals and excel at them. Our team is trained to pack and manage your valuables with a lot of care. We understand that each client's possessions are dear to them. Thus, we use the highest quality materials to ensure that everything reaches the final destination, in good shape.
If you have any queries about house Man and Van Removals Kingston services, then simply give us a call and we will get back to all your concerns.
Every Client Has Different Needs; Bespoke Removal Plans
Moving and relocating is different for everyone. No two clients ever have the same demands and needs. Thus, we create complete bespoke removal plans for everyone.
You can put together your package, deciding on what you want our team to do for you. We have all the technicians in house. From packing your valuables to loading them and from moving them to the new location to unpacking and assembling them; we offer you a stress-free experience.
However, you can let us know what you want us to do. If you simply want to hire our van, we will be there at the given time. Likewise, if you want us to manage the entire move, we will come for a site visit.
Get a Free Quote
After the site visit, we give you a quotation within a few hours. The quote is free and has no obligations.
Insured and Certified Man and Van Removal Company
Our aim at Storage Accord is to offer peace of mind and comfort to our clients. Thus, our entire team is insured. We are safe to work with. While our team is at your site, you have nothing to worry about.
Furthermore, we are completely certified and are following the legal regulations whilst operating. Our vehicles are also covered with the best insurance. With us, you will have the most seamless moving experience.
Vans for All
We have a variety of vans for each move. We pick the vehicle according to your removal plan and requirements.
Get in Touch
If you wish to hire our services for man and van removals in Kingston, then simply give us a call now. We will get started by scheduling your meeting with our experts and then move ahead.