Get the best man and van hire Wimbledon from Storage Accord today.
Within seconds, we provide you with a skilful team that excels in making your moving experience smooth and professional. With 100% customer satisfaction guaranteed, you won't have to look for another local man and van hire ever.
Storage Accord has been working in the removals industry for years now. We aim to make moving easier for people. With our man and van hire in Wimbledon, your transportation needs are fulfilled.
Whether you are looking for a local man and van hire for your home removals or you want to hire one for your business purposes; our team is here to bring the best to you.
We bring you the best man and van hire prices, along with a quality move that you will remember for a lifetime. We not only make your experience smooth. But we also focus on you, being stressed free, during the entire move.
Get in touch with our experts to schedule a removal with us.
Trained and Certified Team at Storage Accord
Storage Accord has a fully trained and certified team. With us, you don't have anything to brood about.
We train our team to pack your valuables with utmost care. With the utilization of the latest technology equipped tools, we ensure that our services stand out, in terms of quality and outcome. Our team specializes in packing items like a pro. Within a short period, we can pack all your items. Before you know it, the task is done.
With our team being on bad with you, you get a complete removal package, like none other. We are your local man and van hire, to rely on. We won't disappoint you.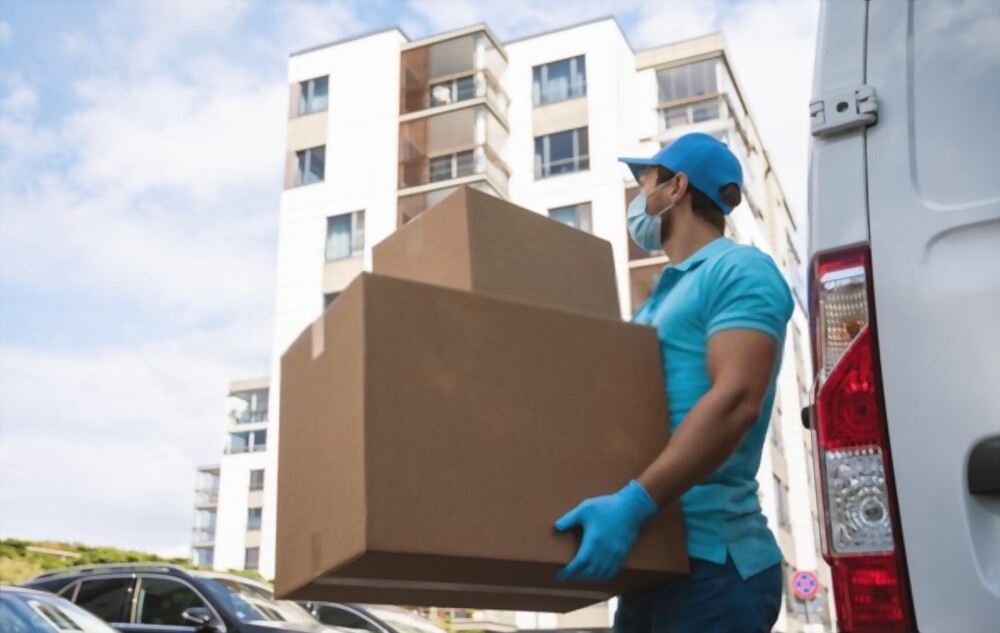 Ditch the Stress with Storage Accord
We are operating all around the clock. Our team is available, whenever you need us. Whether you want to inquire about our man and van hire prices or you want our team to help you with the entire removal process; we can do it all for you.
Our aim at Storage Accord remains to keep you stress-free. We minimize your worry and burden and manage your entire process, on our own. However, it is your choice completely. You can hire us to pack a single item too or you can let us handle it all, while you relax and take care of other chores.
We work passionately, to get your things delivered to your next destination. Our comprehensive man and van hire Wimbledon services are the best in town and we are proud of them. We fulfil all your needs and requirements, promising 100% satisfaction.
Scalable Removal Services
Our man and van hire in Wimbledon are not only easy to avail but we also allow you to scale our services, according to your requirements. We can also offer you our packing kit and you can go ahead and do it all on your own. Or you can ditch the hassle and hire us directly.
We are not only offering you cheap man and van hire (in terms of prices) but we are also allowing you to customize your service and choose as you like.
The choice is completely yours.
Storage Accord is insured
To bring you peace of mind, while you work with us, we have also insured each one of our team members. We have got them covered, to bring you the burden-free experience that you are looking for.
So what are you waiting for? Get your slot booked for our man and van hire Wimbledon services today. It is time to make moving, a seamless and easy experience for you all.