Are you looking for a man with a van to help you move your home or office?
Well, stop right here. Come, experience a seamless moving journey with our man and van hire Kingston services. We bring you the best prices and the best services in town.
Sit back and relax as Storage Accord's man and van hire Kingston services to help you with all the work. With us, you can let everything be as we manage an entire move, from scratch.
Professional Man and Van Hire Kingston Services
Storage Accord has been helping people move their homes and workspaces for years now. We not only have extensive experience in the industry but we have an abundance of knowledge that gives us a deeper insight into moving. We understand how stressful a move can be and thus, our team is your ultimate answer to all the moving confusions and queries. Our local man and van hire are your saviours, for sure.
Our prime priority is our client and our major aim is to bring premium quality, man and van hire in Kingston.
From the very scratch till the finish, our local man and van hire is exceptionally capable of taking care of the entire process for you. We promise to make the journey stress-free for everyone.
Customize your Man and Van Hire Kingston Services
We can customize your package and bring you the best man and van hire prices in town. A single moving solution can never fit everyone. Thus, we offer personalized plans to everyone.
Our team visits your site for a survey to identify all the potential issues and barriers that might come during the move. We then prepare a specific moving plan for you, keeping in view your space and another set of requirements.
To ensure a seamless experience, we curate plans for each client. You will certainly feel relaxed by our local man and van hire in Kingston.
No matter what your respective, individual needs are, we are here to cater to them all. Let us know what you need and we will create a personalized solution for your move.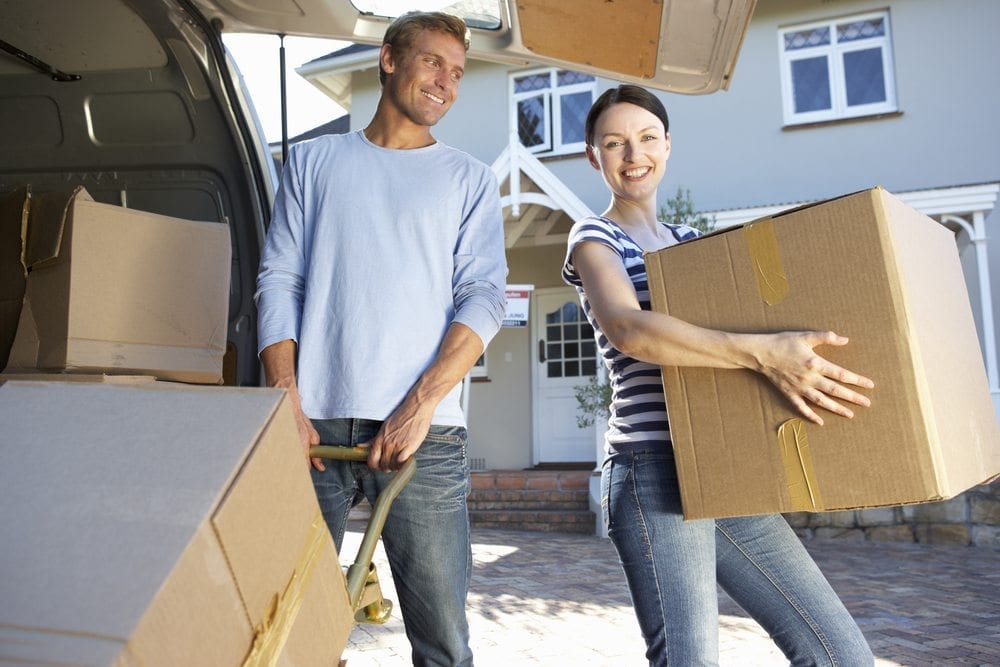 Certified and Insured
We are extremely proud of our highly qualified, trained and certified team. When we are here to manage your move, there is absolutely nothing to sweat about. Leave it all to us, and put the stress away as our movers and drivers stand out in whatever they do.
Storage Accord is not only a certified, legal moving company. But we are also insured. From our packers to our movers; every technician has the best insurance covering them up. Our vehicles are also insured, to offer peace of mind to all our clients.
Feel confident while choosing our man and van hire company.
Domestic and Commercial Man and Van Hire in Kingston
At Storage Accord, we offer both domestic and commercial removals. Our man and van hire Kingston services are accessible for all types of moves and projects. No matter how short or large the project is; our team is highly capable and can address all.
Cheap Man and Van Hire Kingston
If you have been looking for a cheap man and van hire, then you have stopped by the right place. With the highest quality standards, we still manage to bring in affordability for you all.
We aim to make our services approachable for everyone. Thus, we have set our man and van hire prices strategically. We have the best costs in town, ensuring the highest quality, like none other. Speak to us today and get a free quotation within a few hours.
Speak to us
Come, speak to us about our man and van hire services. We are accessible around the clock, addressing all your concerns and queries.