Do you have thousands of miscellaneous belongings that don't fit in your office or business? Commercial storage units will help you keep all those things safely and securely without sacrificing extra space at your commercial premises.
So, if your office space is becoming a little crowded, we provide the perfect commercial storage solutions to help free up space. This will reduce your stress and let you focus on the more essential work.
What is Self-Storage & How Will it Assist Your Business?
Self-storage is a service that allows you to rent a storage space outside of your home or office premises to store away all the non-essential items or goods that are not currently in use. They are available in a range of shapes and sizes, so one can choose as they see fit.
All storage units have swipe-card access, which allows you to come and go whenever you want.
In commercial storage units, you may want to store equipment, large objects or products. Our commercial storage units are the answer exclusively for:
Retailers and business owners who want to keep their surplus of inventory, documents or furniture.
Entrepreneurs who wish to maximise the use of space.
Construction, mechanic and plumber contractors who require hardware storage.
E-commerce business owners who want to handle and maintain their daily operations.
Pharmaceutical officials who want their samples to be kept safely.
Upgrade Your Business by Renting Commercial Storage Unit
You can increase the smooth operations of your business by utilising our storage facilities. Storage Accord has commercial storage units to rent, which you can use as a stock room and securely keep away all your business equipment.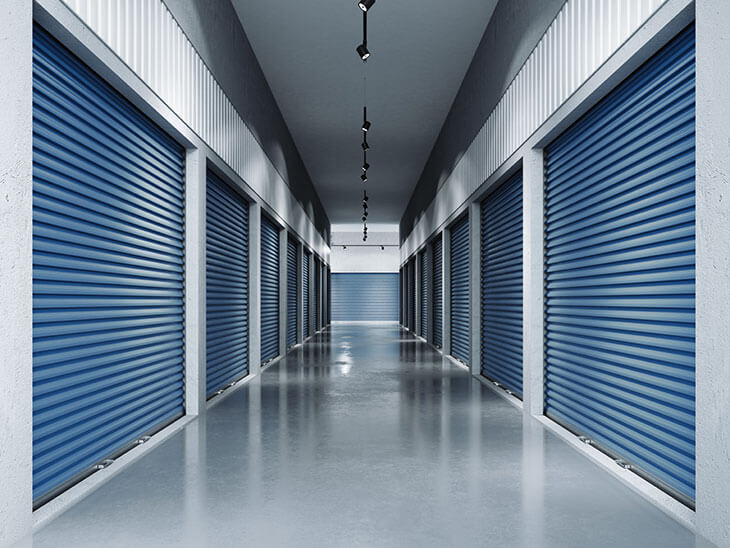 Here are several ways how commercial business storage can bring you numerous benefits:
Get Extra Space Without Burning a Hole in Your Pocket
The most significant benefit of renting a storage unit is cost-effectiveness. Our low monthly cost makes us the perfect commercial storage solution company for keeping office supplies or furniture. You can save on many other expenses, such as:
Utility Bills
Insurance and Security
Extra Personnel
Free Up Space to Make the Most Out of It
No matter the size or amount of warehouse office supplies you have, there is no such thing as limited storage space for us. Storage Accord provides the opportunity to declutter your office space, operate comfortably and have a more productive office space tailored to your needs.
Keep Your Things Safe with Enhanced Security
Whether it is the inventory, business equipment or machinery, they are all highly valuable; therefore, we provide reliable commercial storage units with around-the-clock CCTV surveillance. We also have fire suppression and intruder alarm systems with advanced personnel security.
We Provide Flexible Storage Options
At Storage Accord, we offer adaptability and provide both short-term and long-term options. Contrary to leased commercial and industrial spaces, there are no lengthy obligations.
Commercial storage solutions will be your best alternative whether you require short-term storage during office removals or need longer-term storage for your inventory and equipment. There are also different unit sizes available, and you can add extra room as needed to meet the always-changing needs.
Storage Space for Historic and Specialised Items
Storage Accord has multiple commercial storage solutions – for standard, oversized, specialist or high-value items such as art. If you have such an item stored that needs a high-quality facility, we are the ones to call. Our experts will safely keep your item in humidity control and digitally monitor the temperature.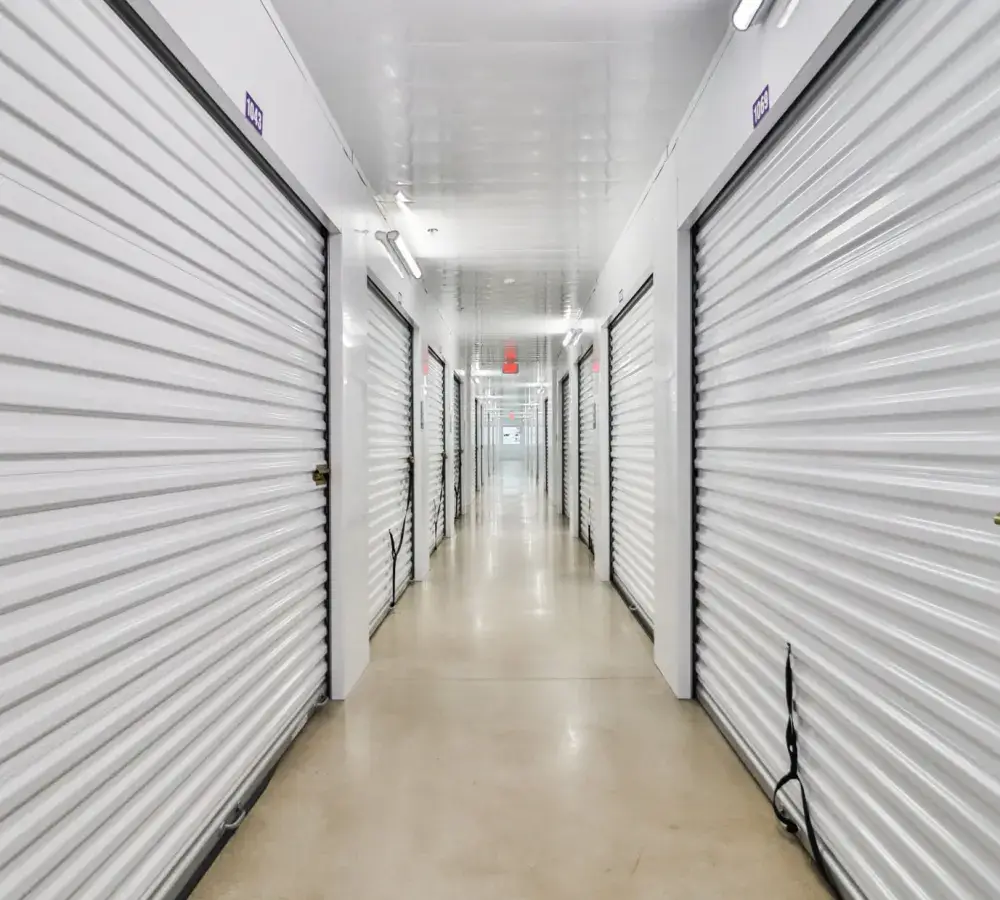 Why Storage Accord?
We provide flexible commercial storage solutions; choose and store away according to your needs and requirements.
Even if you need a custom-sized unit, our team will happily cater to your storage needs.
You can move your office and have peace of mind knowing that your items are kept safely; we have enough space for your goods and items.