If you are moving from a small apartment or a one-bedroom flat, you may think that it is going to be easy and less stressful. But when the time comes and you are way behind your schedule, you realise that moving can be equally stressful regardless of the size of the house.
Moving to a new location requires a lot of matters other than packing to be taken care of, such as informing the mailing office and insurance company of your new address. It is practically not possible for a person to complete a moving checklist on his own. So it is better to hire a moving company and let it take care of the major part of the process.
Storage Accord is a fully insured and licenced flat removal company that offers highly affordable prices to its clients. Hire us and our capable professionals will take care of packing and transporting all your stuff.
Core Benefits of Our Services
Speed
We have professional and experienced staff who know their job very well. They can work much more swiftly than normal people.
Efficiency
Our flat removal company packs and loads your stuff efficiently and utilises all the space available. We efficiently handle delicate as well as heavy stuff and place them properly to prevent any chance of damage.
Relaxation
Get a sense of relaxation with our experience and familiarity with the job. While we take care of the bigger part of the relocation process, you can direct your attention to other points of the checklist.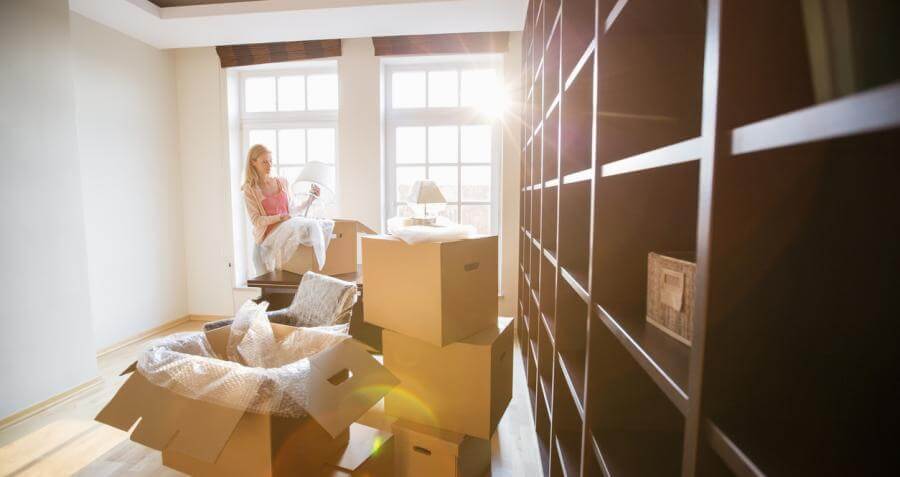 Insurance
We provide full insurance for your items to compensate for any damages.
House and Office Removals
You can hire Storage Accord for complete house or office removal services. Our efficient staff is capable of dismantling your stuff, transporting it safely and reassembling it at your new location.
Man and Van
If you need to move something that doesn't fit in your car, you can contact us and we will send a man with a van to your location who will load your stuff and transport it to its designated location.
Storage Services
If you are moving to a smaller house and wondering where you are going to place your extra stuff, you can hire storage solutions from us. We can pack your stuff and transport it to our storage facility to keep it safe and secure until you want it to be returned.
National and International Removals
Storage Accord not only offers removals within the UK but also to any destination across Europe. If you are relocating to somewhere outside the UK and are wondering how you will transport your belongings, you can hire us to take care of this problem for you.
Flat Removals Specialists: Our Values
We are Experienced
Storage Accord has gained experience over several years. Small house and flat removals are a highly familiar territory for us. We are determined to provide a relaxing and satisfying moving experience to our clients.
Professional Staff
Our highly skilled and experienced staff professionally approaches every assignment and remains polite and friendly with our clients. Our staff will handle your belongings with utmost care to minimise the risk of any damage.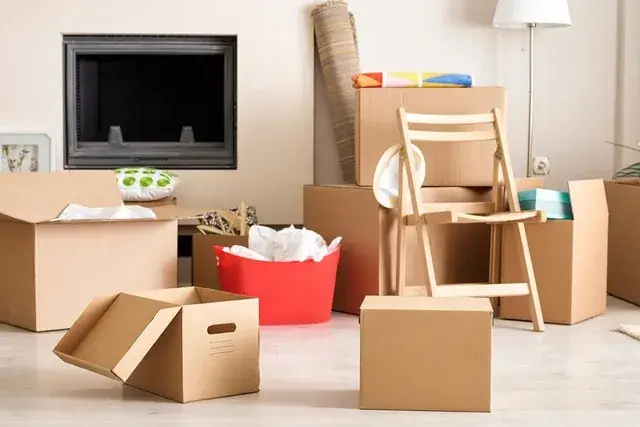 We are Insured
Although we carry out removals with complete care, we still provide full insurance in case of any damage due to accidents.
Happy Clients
We aim for complete client satisfaction by providing superior services to our clients. That is why we have successfully sustained a 5-star rating on Checkatrade and Google
Why Hire Us for Flat Removal?
We have a highly experienced team of professionals.
We are a fully licenced and insured flat removal service.
We can carry out all kinds of house and office removals.
We provide removals to all destinations across the UK and Europe.
We also provide storage facility to our clients.